Decorating a new home is one of the most exciting things to do as an adult. However, redecorating your home and giving it a fresh makeover can also be a great source of joy! While there are thousands of ways to go about this, let us present you with the most exquisite, unique and affordable home décor items that you can get to revamp your home.
One option is to buy resin art and decorations. Resin art wins points when it comes to resistance from external factors. UV light, heat, water, and moisture do not impact resin art. Unlike other paintings, showpieces, or furniture, resin art pieces are easy to maintain and last longer. Moreover, you do not need to be worried about shipping damage whatsoever. You can also get flowers of your choice preserved in resin and display them in your home.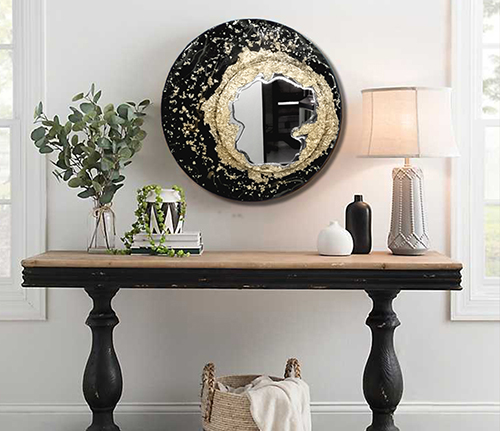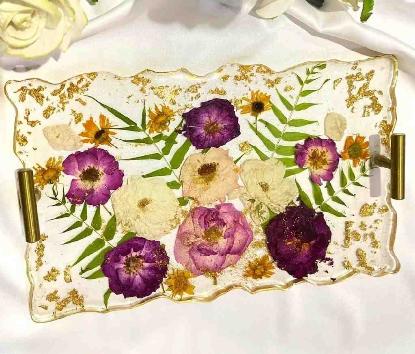 Another category of items are wooden hanging lights. They will perfectly compliment a minimalist and modern home décor style. You can hang them near a window and put plants, a sofa or a bookshelf around to have a cozy corner with an earthy vibe.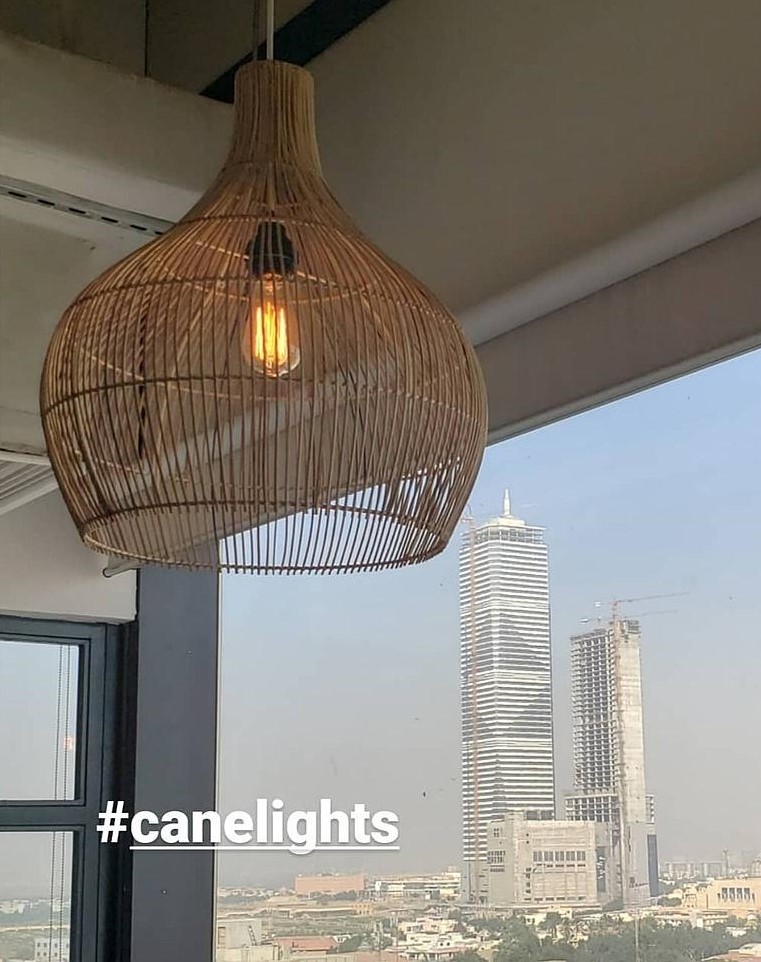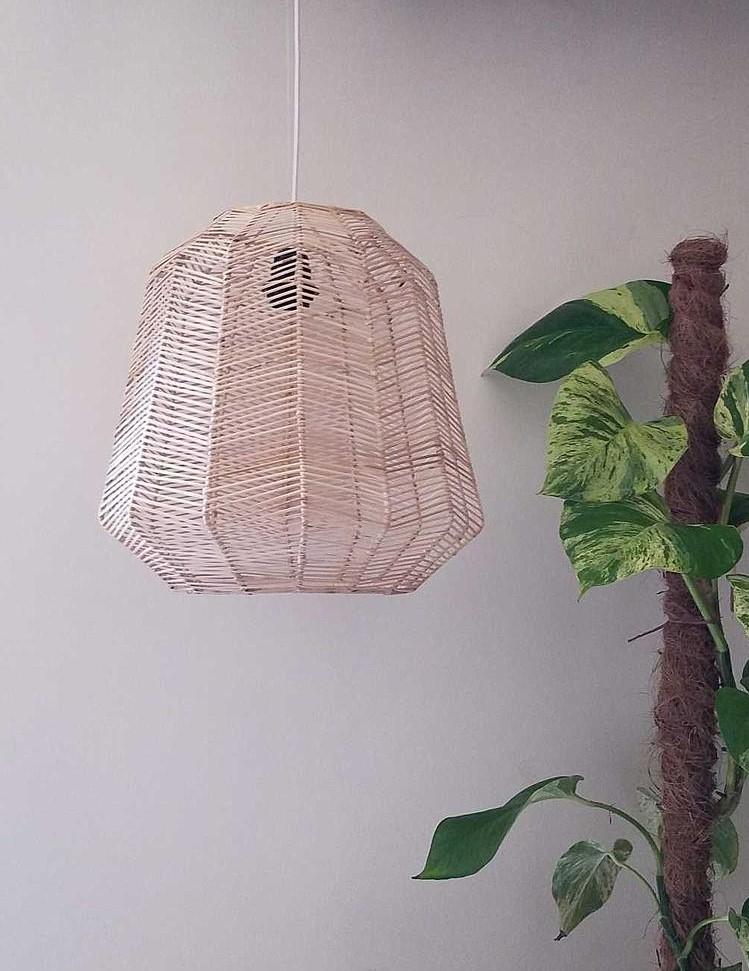 Alternatively, you can give your home a traditional touch by investing in some timeless decoration pieces such as camel skin or salt lamps, wooden crafts and blue pottery. These items have never gone out of style, and they never will. They will add the necessary colour and elegance in your home.  A wooden jewelry box will look beautiful sitting on your dresser, while a blue pottery vase will surely get compliments from your guests when placed in TV lounges/living rooms or drawing rooms. You can put the salt or camel skin lamps on the tables of your study room/reading corners to uplift the mood of these spaces.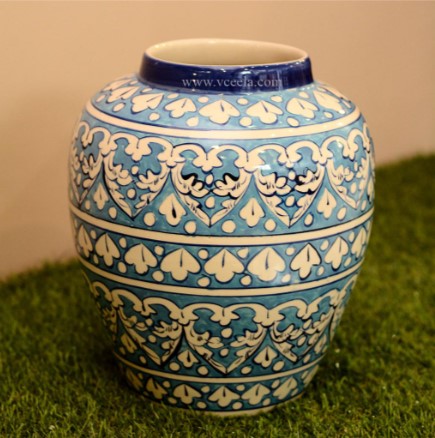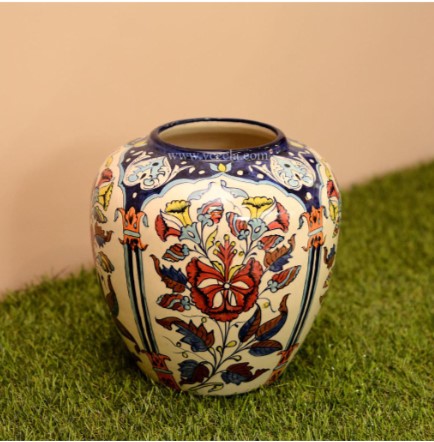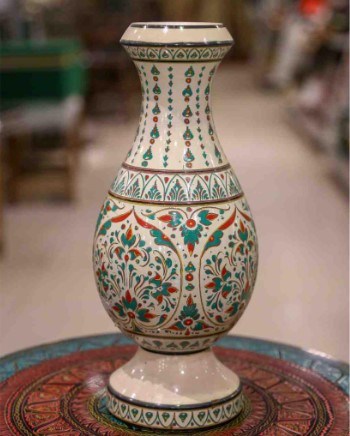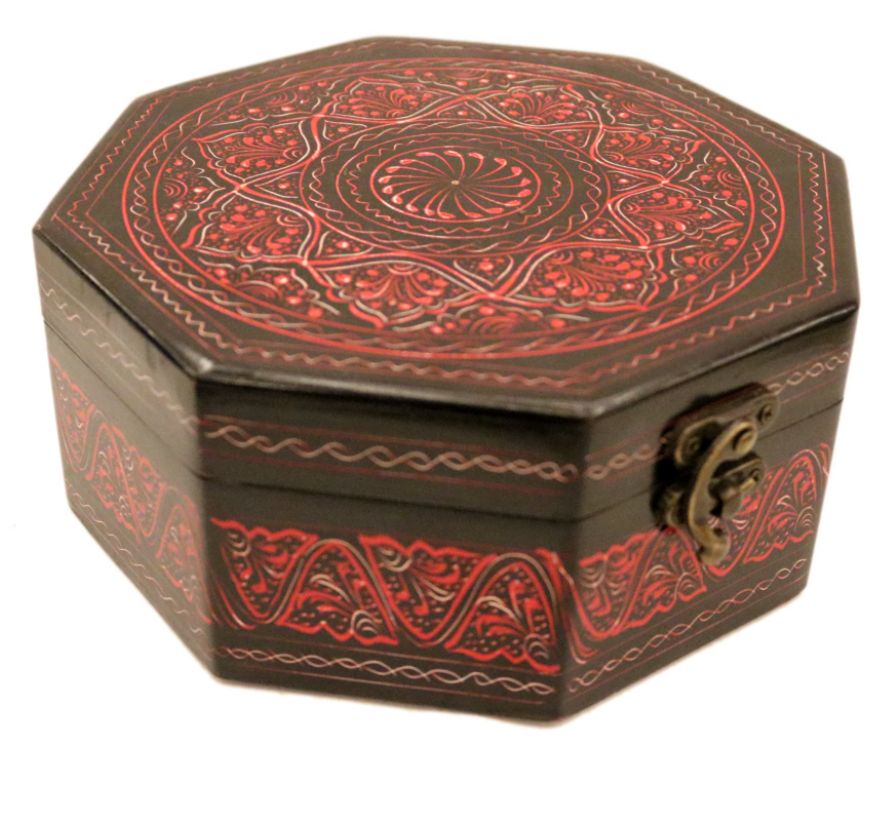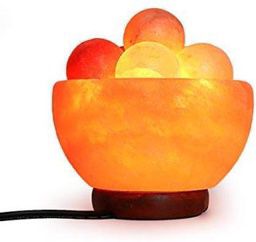 Rugs are an essential decorative item, no matter if your home décor style is traditional or modern. They come in several different designs, patterns, sizes and materials; thus, they can be decorated in multiple different ways. Some examples of rugs include kilim, crocheted and Suzani rugs. These rugs can be hanged on walls as tapestries, or put on floor or a table (if smaller in size) for decoration. Other than their aesthetic value, rugs also offer functional benefits for homes such as insulation, noise-absorption and comfort. A new rug can single-handedly change the vibe or décor of a space.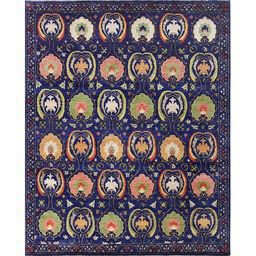 A décor item that will be a breath of fresh air, both literally and aesthetically, for any kind of home are indoor plants. While large and leafy plants have been kept inside homes for many years, there has been a recent trend of having small succulent plants in homes (especially bedrooms or living rooms) as well. These plants are not only affordable and easily portable, but are also easier to maintain. Thus, it is a good idea to invest in these dainty plants.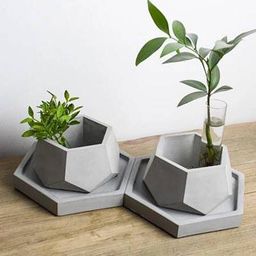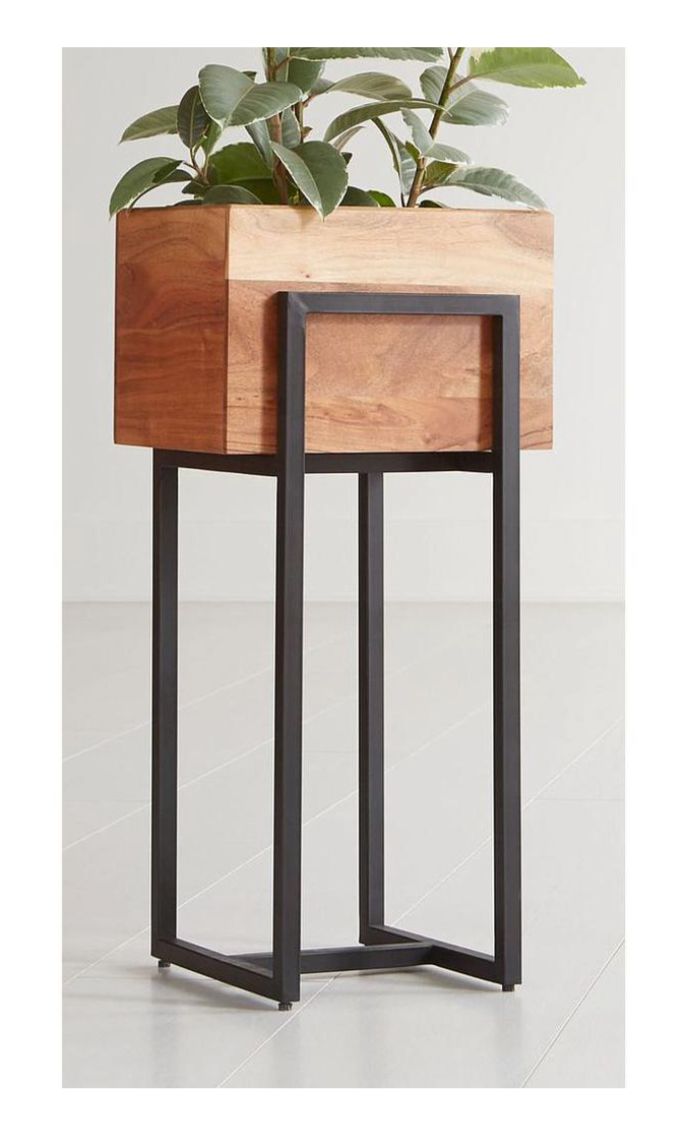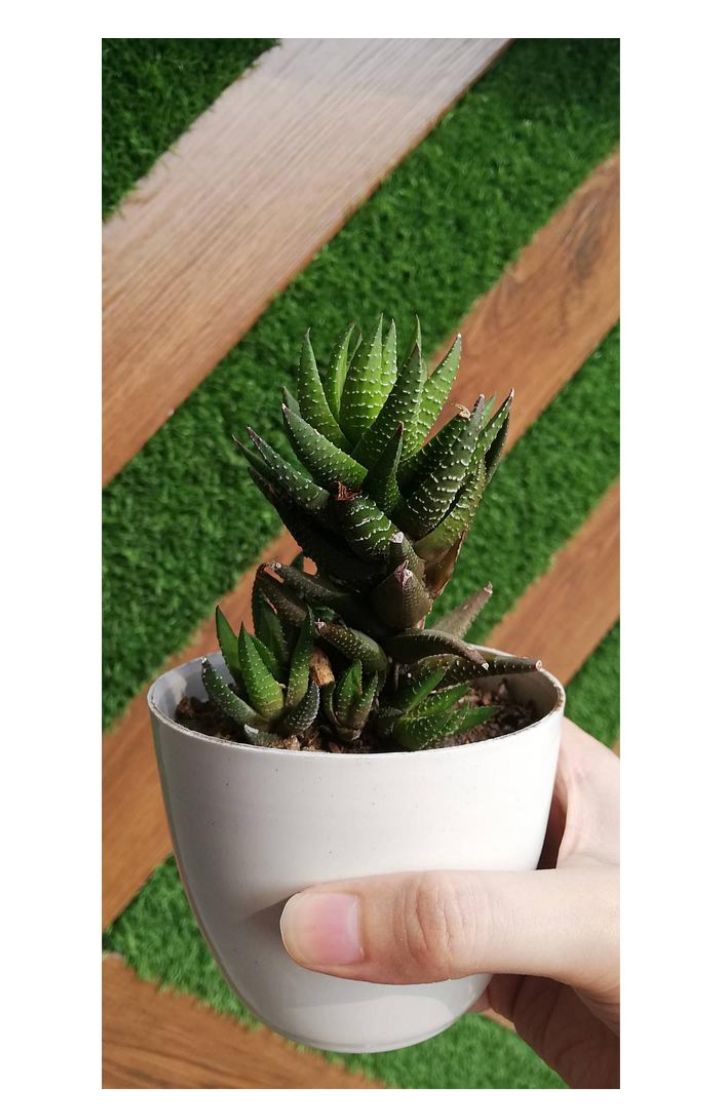 Another sought-after category of home décor is paintings. While framed paintings are a must for every home, you should definitely check out painted canvases and plates. The plates can either be displayed on tables or they can also be hanged on walls. Paintings are the conventionally pretty home décor items that will always be cherished. Thus, they are a must-have!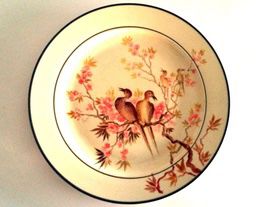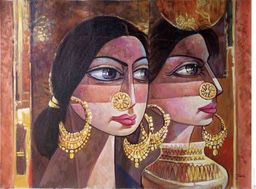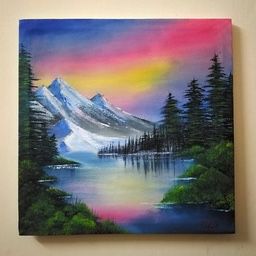 Embroidered wall hangings will also be elegant additions to your home. You can either buy embroidery hoops, for a more understated and casual look, or framed embroidery wall hangings.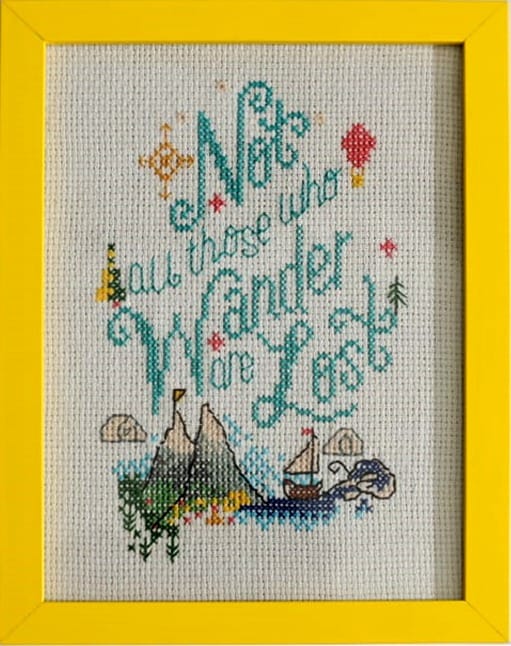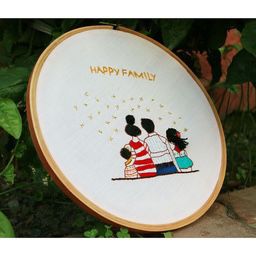 Embroidered or crocheted bed spreads can be used to add a vintage touch to your home. They also exude a classic and formal vibe that will make your bedrooms seem more put-together and welcoming.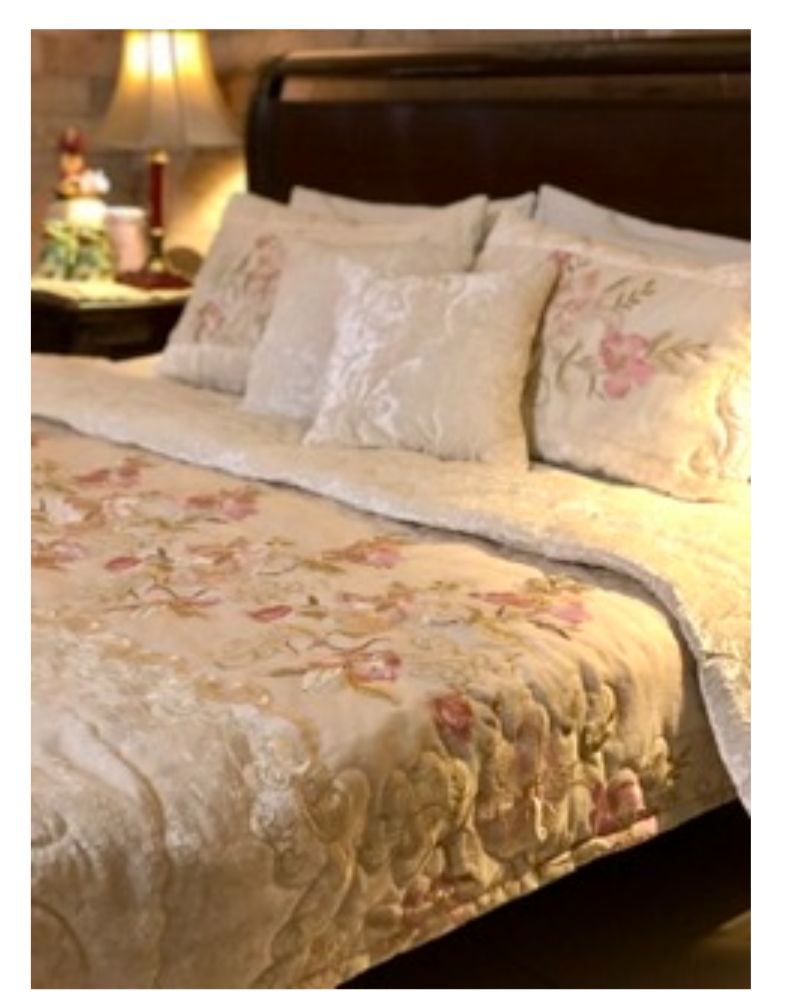 We hope these suggestions prove helpful for you! For more categories of home décor, visit Vceela.com. We pride ourselves in providing artisans all over Pakistan a platform to sell their products directly to end-customers. Thus, you can find authentic, affordable and ethically-sourced home décor items on our website.