Relish the hues and blues of traditional handmade Ajrak brought to you by the skilful artisans of interior villages in Sindh.
Browse through a wide range of jewellery products handcrafted beautifully by artisans from Pakistan.
Choose from a variety of traditional footwear products crafted with love by our skilful artisans.
Glance through the beautiful collection of our kitchen accessories to add some color to your kitchen.
Renew the energy of your living space by shopping from our artistic home décor collection.
Mukesh, Phulkari & Gaba work
Naseem Akhtar
Haripur Hazara, KP

Naseem Bibi hails from Haripur Hazara and is involved in Mukesh, Phulkari and Gaba work. She has arranged exhibitions around the world and her craft is known for its breathtaking beauty. Previously, Naseem Bibi and other women artisans in her hometown had to leave for larger cities to find work. The costs of travel and accommodation were enormous. However, the Vceela app enabled them to work from home. Currently, Naseem Bibi is producing her art comfortably from her home, alongside two hundred other women.
"The advent of new technologies and ease in communication has opened up new vistas for women in the e-commerce market, especially in rural areas. However, one wonders how women with little or no education would be able to use these modern e-commerce tools. Vceela is a social enterprise which hunts down and strives to empower artists and artisans spread across the country, and trained for this transition."
--- The NEWS

To install this Web App in your iPhone/iPad press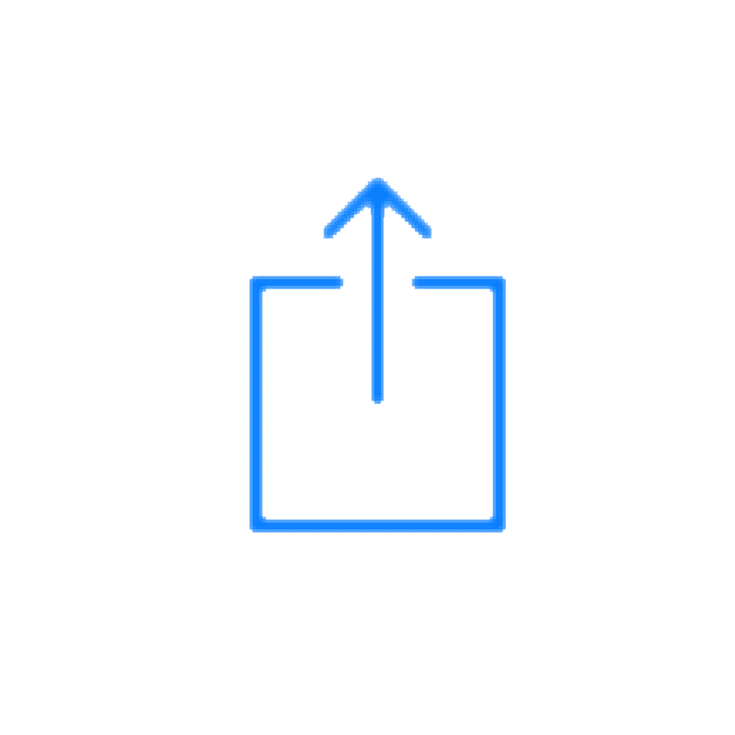 and then Add to Home Screen.