Green Accents
The year 2022 is all about green accents in home décor. The jewel-toned and nature-inspired greens will help create a peaceful and soothing aura for your home. One way to inculcate the color green in your home is by investing in indoor plants such as succulents. These plants will freshen up your living spaces, both in terms of design and environment! They are also portable and require minimal care and effort, in comparison to other plants. Another way to add greens in your home would be through furniture, wall hangings and rugs. Vceela.com offers a beautiful selection of green decorative elements that you can use to incorporate this trend in your home.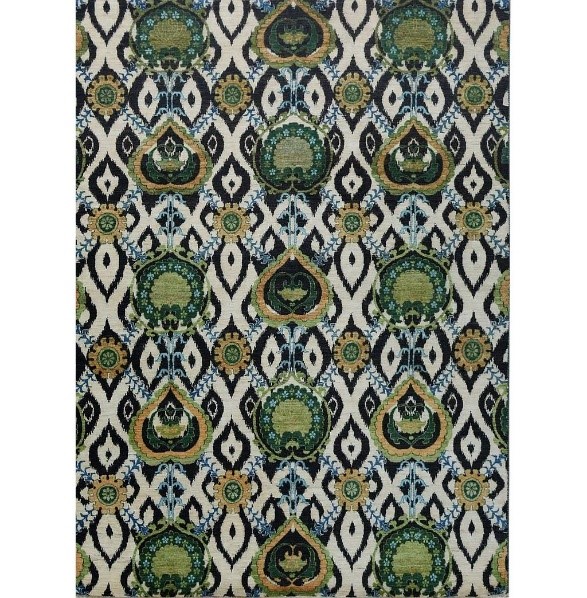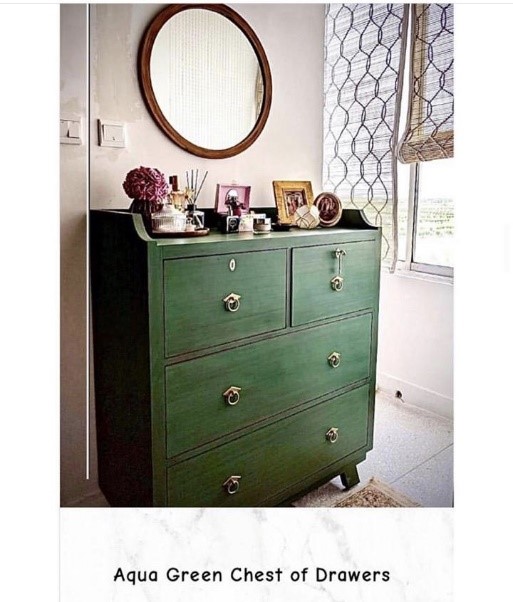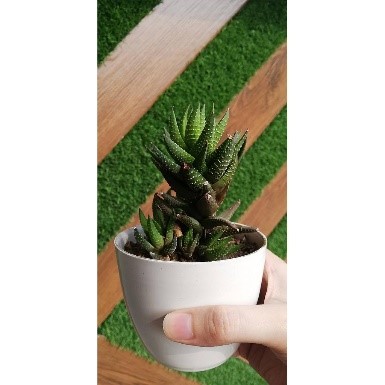 Neutral Tones and Earthy Decorations
Shades of white, brown, gray and beige never go out of trend. They exude elegance and timelessness like no other color palette. Thus, they are very much in trend in 2022 as well. Vceela.com has a wide variety of home décor items that fall into this design category and color palette. With products such as woven tapestries, wooden planters, cane hanging lights, ladder shelf, white bed covers and trays, you will find the perfect neutral-toned decoration pieces for your home on our website!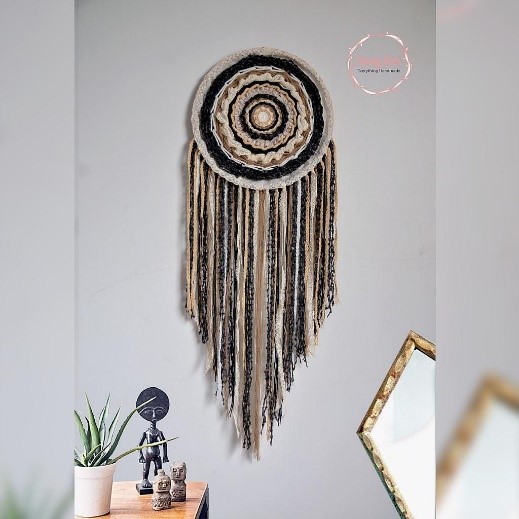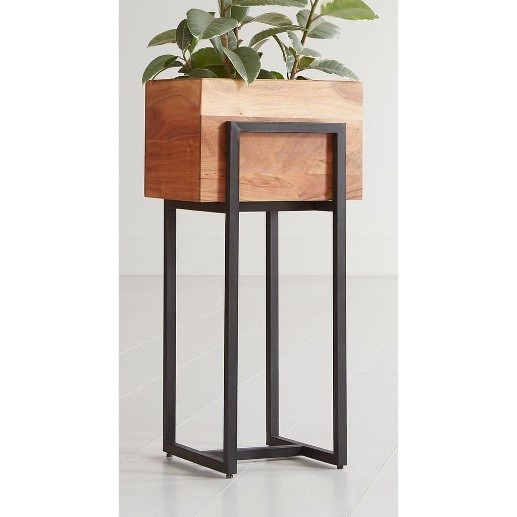 Vintage Pieces
Although it seems contradictory to consider vintage items as "trendy", since the time in which they were all the rage is long gone, 2022 is the year for the come-back of their glory. These décor items serve as an ode to a cherished past and its traditions. They evoke emotion, intrigue, and bring personality to a space. Crocheted cushion and bed covers, hand-painted wall decorations and intricately designed tableware are examples of vintage design elements that you should add in your home. Since Vceela is a platform where artisans from all over Pakistan sell their crafts that they have learned to make from their ancestors, you will surely be able to find exquisite vintage décor pieces on our website.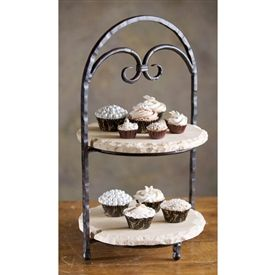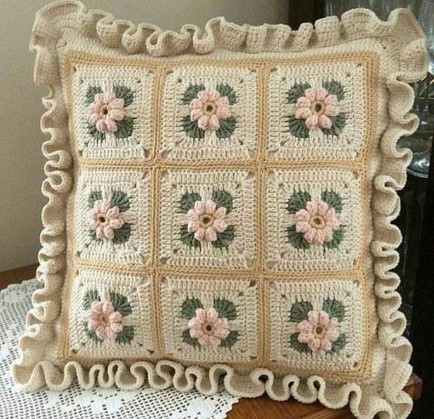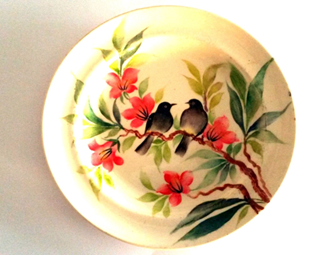 Black and Metallic Décor Elements
The trend of incorporating black and metallic décor pieces that focus more on functionality than embellishments is part of the larger wave of minimalism in interior design. These "industrial" decorative elements will definitely set your house apart from others with their understated grace and sophistication. If you are drawn to the modern and simple living spaces, this trend is for you! Vceela.com provides you with numerous minimalist décor options to choose from, so that your home can get a needed contemporary touch.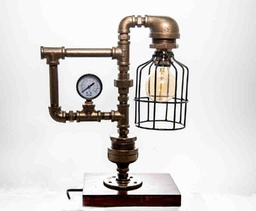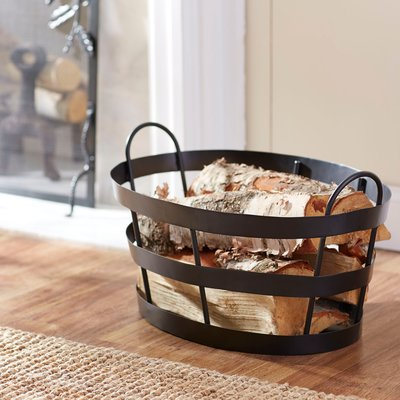 Browse through our website to find thousands of trendy, sustainable, ethically-sourced and affordable home décor items that you can get delivered to your doorstep, no matter which part of the world you inhabit!