Welcome to our inspiring home makeover guide, where we bring you 10 creative ideas to revitalize your living spaces. Spice up your dining room by introducing a stylish rug that adds warmth and character to the space. Create a cozy living room with the addition of soft throws and cushions. Get ready to infuse pops of color, display your favorite plants creatively, embrace the allure of mirrors, and upgrade your outdoor spaces. These innovative ideas will help you transform every corner of your home into a haven of style and comfort. Let's dive in and unleash the designer within you! Transform your home with these 10 creative makeover ideas: from stylish rugs to cozy throws and vibrant accents, discover the secrets to elevating your living spaces!
1. Revamp Your Dining Room with a Stylish Rug
---
If your dining room feels a bit lackluster and you're eager to elevate its appearance, a quick and effective makeover idea is to introduce a beautiful rug. Not only will it add a touch of warmth, but it will also bring a sense of elegance to the space. Consider opting for a rug that compliments your existing decor and enhances the overall ambiance of the room.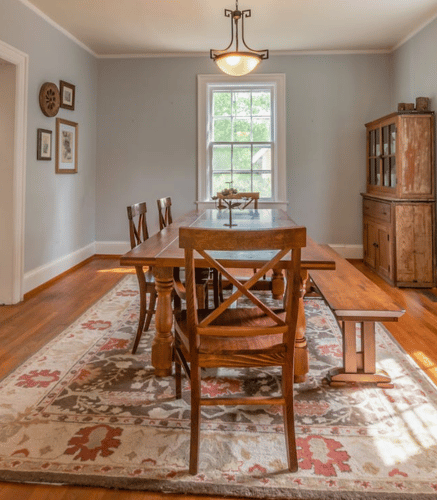 2. Add Dimension with Eye-Catching Vases
---
When it comes to transforming your living room into a cozy and welcoming retreat, consider the simple addition of handmade crochet throws or any other type of throws that match your style. These soft and comfortable accessories can instantly change the look of your living space, offering an inviting atmosphere for you and your guests.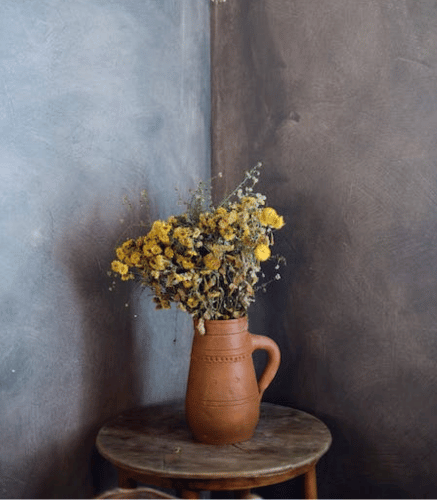 3. Embrace a Pop of Color
---
Give your living room a delightful update by introducing a pop of color to an empty corner. One easy way to achieve this is by adding a pair of accent chairs and a coffee table in vibrant hues. Alternatively, you can spice things up with colorful cushions that add a lively touch to your seating area.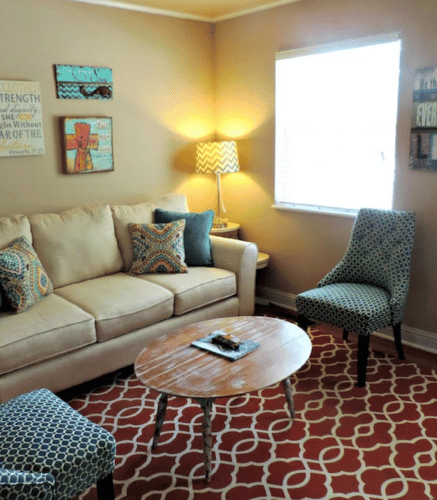 4. Display Your Favorite Plants Creatively
---
Appealingly showcase your favorite plants by using decorative planters that not only add beauty but also keep your space tidy and organized. Look for hand-painted pots that complement your interior style and add a splash of color to your plant display.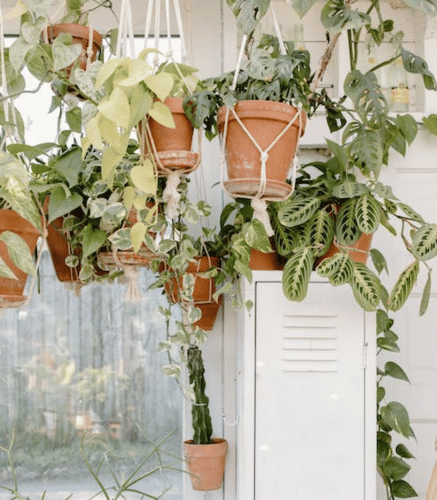 5. Embrace Low-Maintenance Indoor Plants
---
If you adore greenery but struggle with keeping plants alive, consider opting for low-maintenance indoor plants like succulents. They add a touch of freshness and life to your living spaces without demanding too much attention.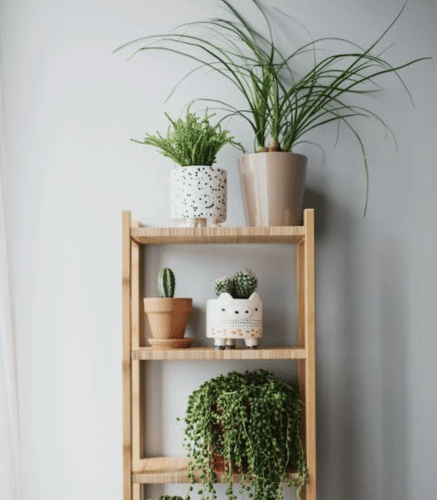 6. 
Elevate Your Space with Mirrors
---
For a touch of traditional elegance, consider hanging a minimalistic mirror above your mantel. The mirror will not only add visual appeal but also create an illusion of a larger space. Explore beautiful hand-painted mirror options to find one that fits your aesthetic perfectly.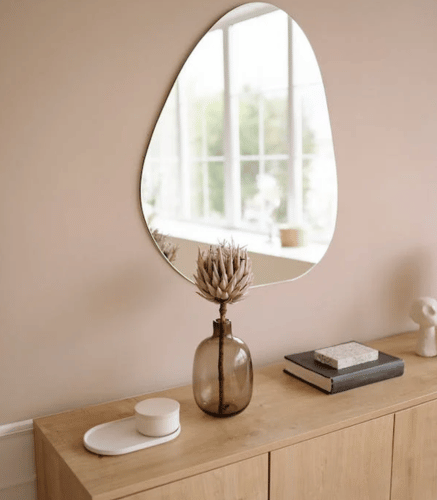 7. Enhance Your Entryway's Appeal
---
Upgrade your entryway by adding a stylish cabinet or console to keep your belongings organized and the area clutter-free. Complete the look with tasteful art pieces that reflect your personality and create a welcoming atmosphere for anyone entering your home.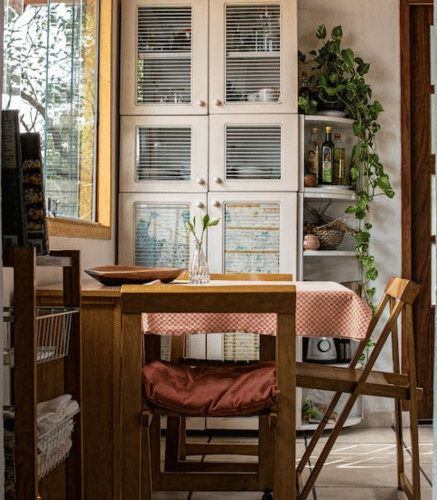 8. 
Fill Empty Spaces with Art and Lamps
---
Scan your living spaces for empty spots that could use some sprucing up. Add a floor or table lamp to brighten up dark corners and highlight specific areas. Additionally, adorn your walls with captivating art pieces, such as paintings or tapestries, to infuse a modern touch into your home.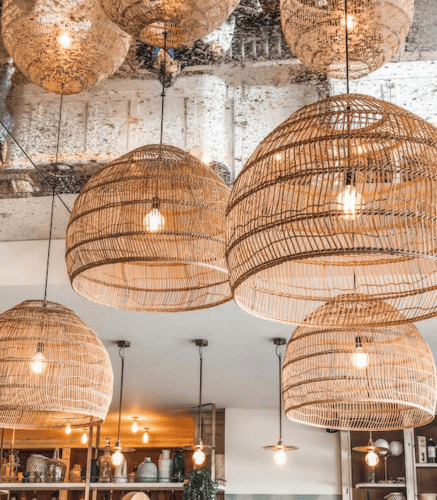 9. 
Transform Your Outdoor Spaces
---
Pay attention to your outdoor areas; they can become enchanting extensions of your living space. Upgrade them by incorporating elegant cane furniture, hanging handmade clay hangings, and adding a cozy swing chair for a relaxing touch.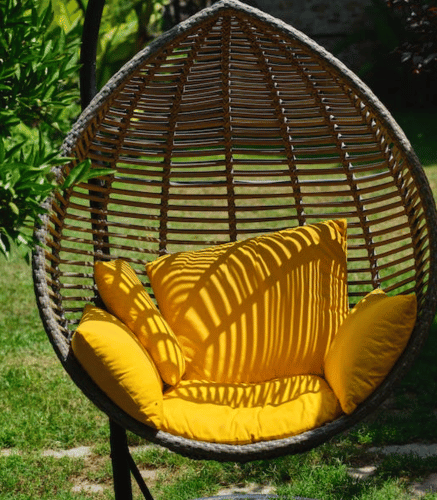 10. Decorate with Art for a Personal Touch
---
Personalize your living spaces by filling your walls with captivating art pieces. From classic paintings to abstract art, there are artworks and paintings to choose from that will reflect your taste and create a stunning ambiance.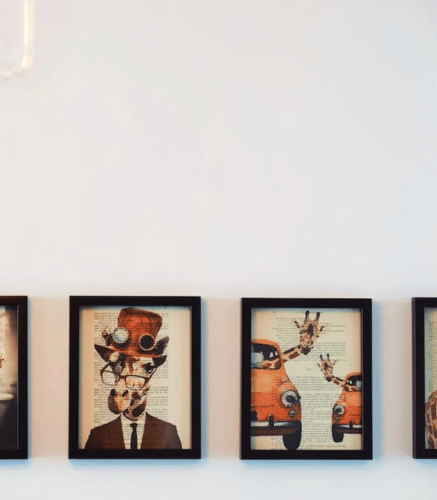 Incorporating these 10 creative makeover ideas, you can easily breathe new life into your living spaces and create a home that truly reflects your personal style and preferences. Whether it's adding a rug to bring warmth to your dining room, embracing pops of color for a lively touch, or displaying your favorite plants in creative ways, these simple yet effective tips will revitalize your home. Don't forget the power of mirrors to add dimension or the charm of handcrafted art pieces to adorn your walls. With a little creativity and imagination, you can turn your house into a cozy and inviting sanctuary that you and your guests will love. So why wait? Get started on your home transformation journey today!