Area or floor rugs are definitely a must-have for every home. The most obvious reason for investing in rugs is that they are aesthetically pleasing; they act as artwork for floors. A rug has the ability to tie together and accentuate the colors used in the home décor. Alternatively, choosing a rug that has contrasting colors and patterns to the décor of a space can add an extra oomph to it; for example, a brightly-colored area rug can uplift a room with black or navy-blue décor and create essential texture to prevent them from appearing flat and boring. Hence, rugs are essential for enhancing your home décor.
While all rugs have the power to transform your home and give it a much-deserved artistic touch, artisan rugs are undoubtedly superior to machine-made rugs in terms of their exquisite beauty, craftsmanship and rarity. They are made while using the ancient techniques and traditions of rug weaving that have been passed down from generation to generation. Unlike machine-made rugs, they are painstakingly woven or hand-knotted by skilled artisans. Thus, they are more expensive than machine-made rugs. Nonetheless, they are considered worthy investments due to their unmatched beauty and durability. They can stand the test of time and appreciate in value, if they are given proper care. Since Vceela is a platform where artisans from all over Pakistan can directly sell their products to the end customers, you can purchase breath-taking artisan rugs from our website without worrying about their authenticity and quality. From Kilim and Suzani rugs (that are a product of the rich culture and heritage of Central Asian countries such as Uzbekistan and Azerbaijan) to crocheted rugs, you can find rugs of numerous different styles and patterns on our website.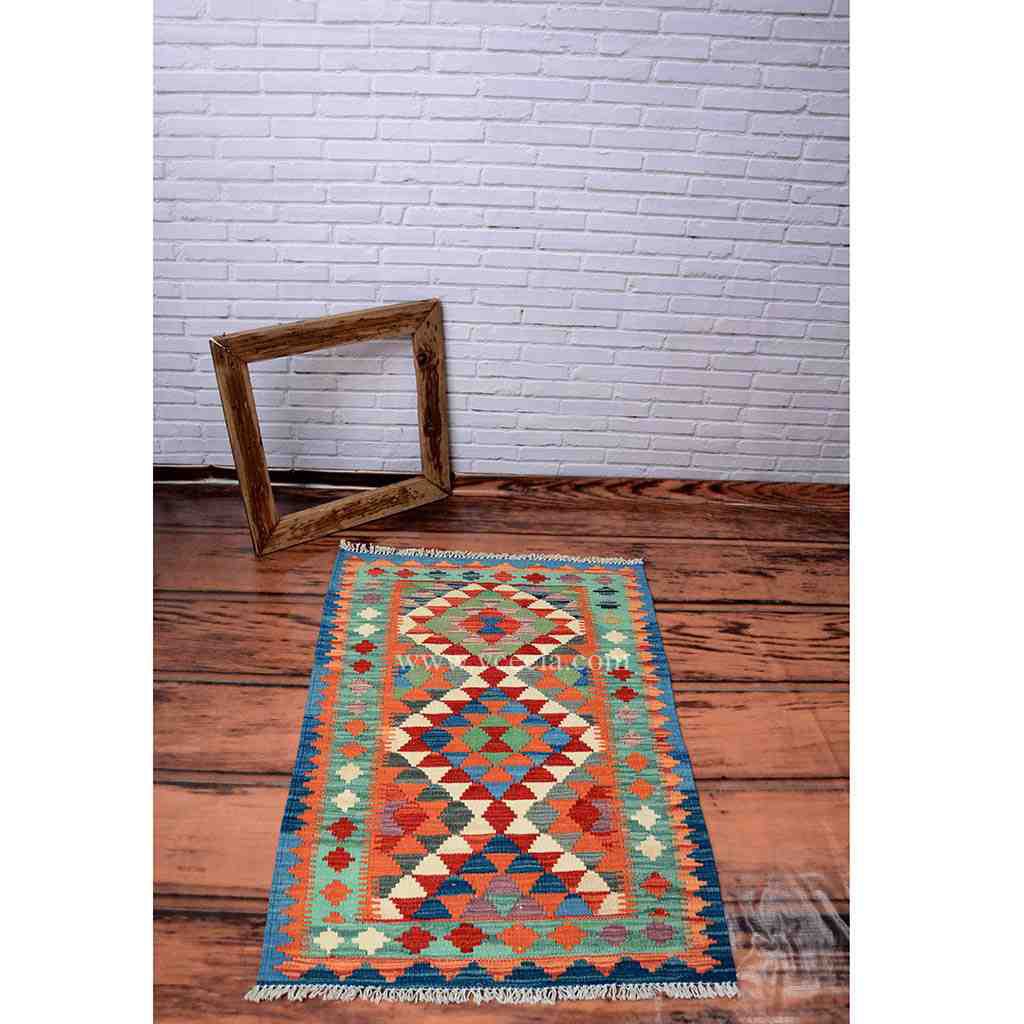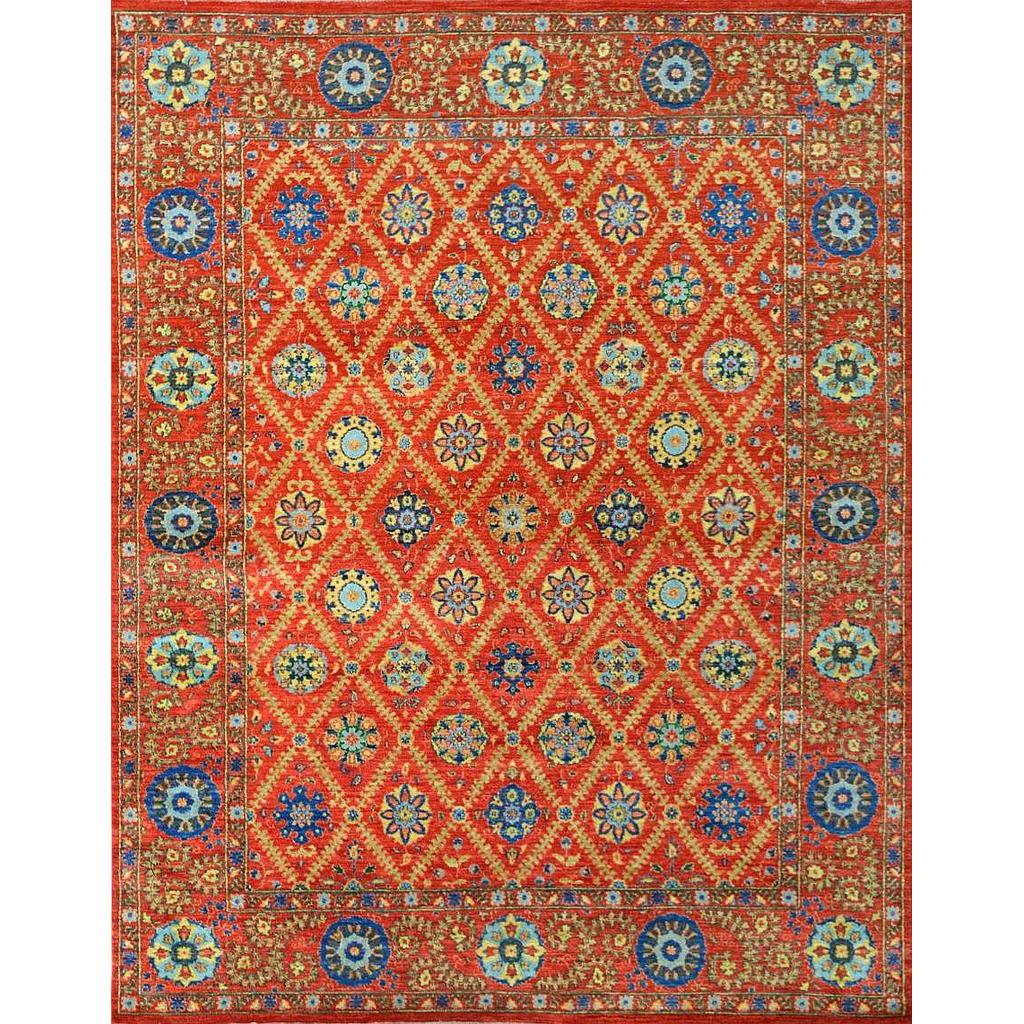 There are several functional benefits attached to rugs as well. Firstly, rugs serve the function of noise absorption. Not only is a rug or carpet quieter to walk on than the hard surface floor, but it also absorbs sounds from the air. Rugs also offer comfort; they are perfect for cushioning our steps, preventing slips and falls, and limiting injury in the event of a fall. They act as safety pads for the entire family, but especially toddlers and the elderly. Additionally, rugs, especially woolen rugs, also have some insulating value. It is especially useful to have them in the basement of your house, because the temperature there is lower than the rest of the house. You can browse through the beautiful selection of woolen rugs on Vceela.com to find the rugs that will add the necessary warmth to your home.