In recent years, Himalayan salt lamps have become more and more popular. They not only create a beautiful and peaceful atmosphere, but also increase the amount of comfort level of the place, making you feel more at home! They're considered to be an important part of Pakistani culture, and are lovingly crafted by specialist artisans, usually in Khewra Salt Mines. Moreover, because of their useful yet aesthetically pleasing aspect, salt lamps are high in demand in not only Pakistan but all around the world, and are exported in large numbers.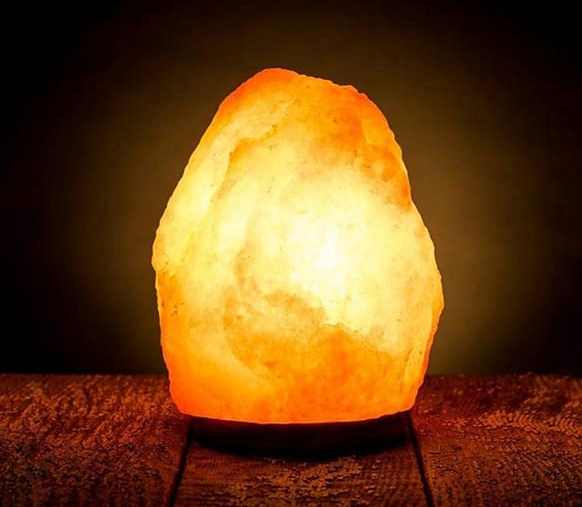 They Improve Air Quality
Salt lamps are often claimed to improve the air quality of your home. More specifically, they may help with allergies & asthma. In our environment, there are positive and negative ions, which cause beneficial and harmful effect on our health, respectively. Positive ions are created by electronic devices and have been dubbed "electronic air pollution," or "Electro-Smog." Allergies, insomnia and stress are some of the common problems. On the other hand, salt lamps work by emitting negative ions, which act as neutralizers to the positive ions, cleansing the air and canceling out those health problems.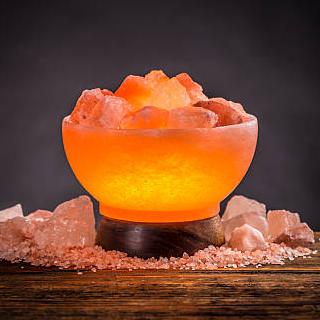 They Can Boost Your Mood
Some studies have shown that exposure to salt lamps may improve levels of serotonin, a chemical involved in mood regulation, neurotransmitter which makes us (literally) feel happy.
Placing them on your study table or on desk space can have a huge impact on your productivity, emotions, and stress level. Moreover, they help in improving concentration. Indeed they are useful as well as beautiful!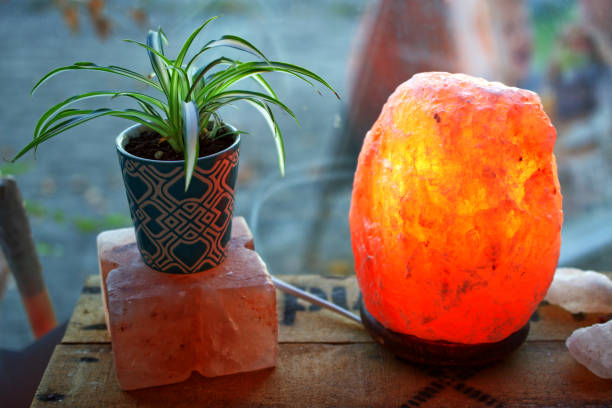 They Can Help You Sleep
It's possible that using the dim light from a Himalayan salt lamp may help promote sleepiness towards the end of the day if you use it to replace bright electric lights. With their aesthetic, dim light, they create a soft, relaxing ambiance which stimulates the sense of calmness in the body. Their soft colors add to the pleasing aspect of the environment.
Place one or two in your bedroom to improve the air quality so you can get a better night's sleep!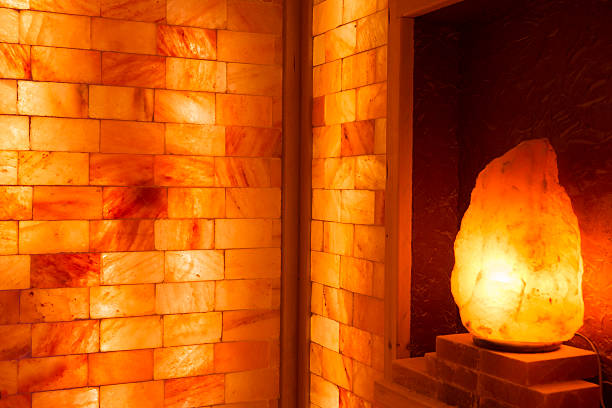 They're beautiful
They're easily accessible as well as affordable, making them a perfect element for interior decoration. They help create a relaxing atmosphere and could be an attractive addition to your home! The beauty of these lamps is that they are incredibly versatile and can easily adapt to any style of interior, from a wooden rustic living room to a contemporary reading nook!
These revolutionary masterpieces emits a peaceful warm glow that is sure to calm your soul. Choose from a wide variety of pure handmade salt lamps & use them as decorations for home offices, kitchens and bedrooms. https://vceela.com/seller/profile/khewra-salt-lamps