Changing the décor of your home every couple of years can be one exciting way to freshen up your living spaces. It also gives a positive impression to your guests about your personality and artistic tendencies. While completely changing the décor style of your home would be quite costly, you can enhance and freshen it up by investing in some unique and exquisite home décor items. Let us present you with five categories of worthwhile options to make your home stand out!
Cultural products
Every household needs cultural decoration pieces, whether it has an overall minimalist or traditional décor. For example, you can choose something with simpler designs that have a blend of neutrals and bright colors, to uplift the mood of your neutral-toned minimalist home. These kinds of items would form an interesting and eye-catching contrast with the overall simple and muted décor of your home.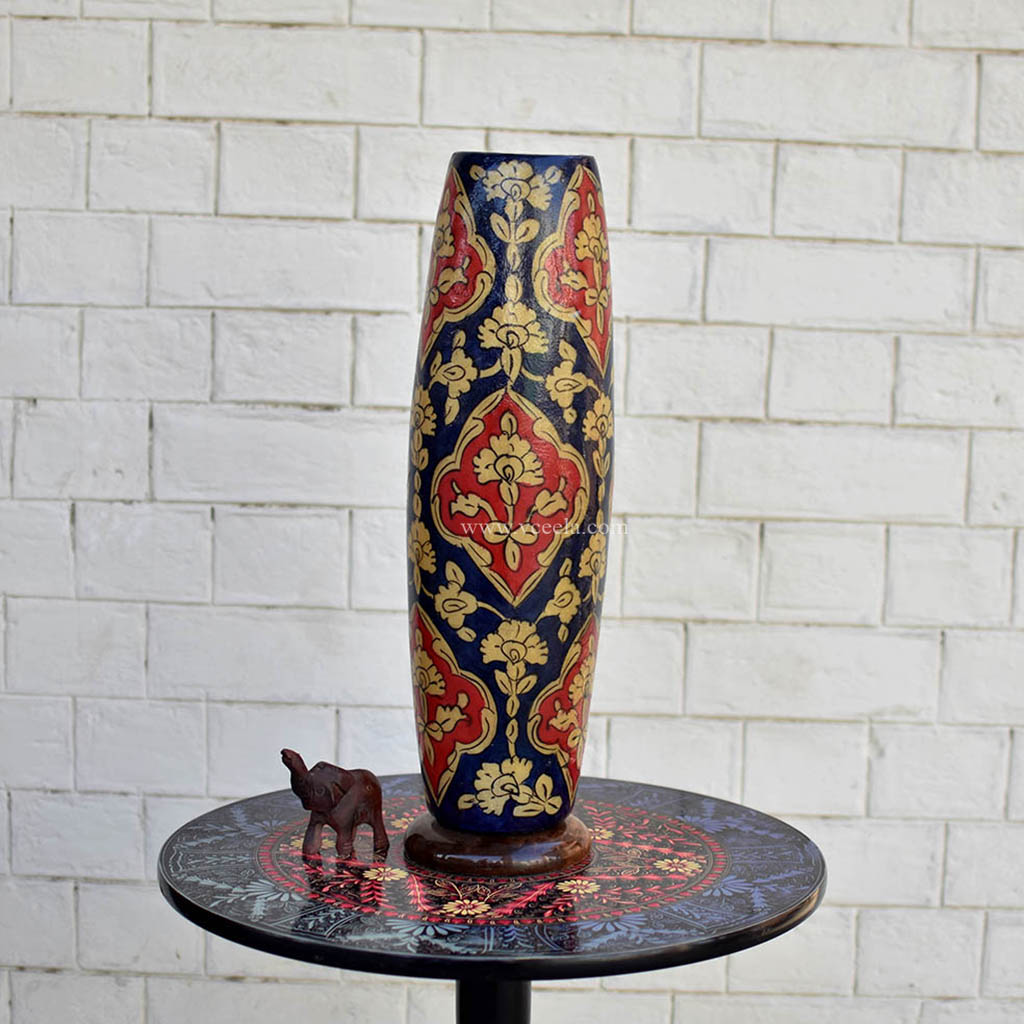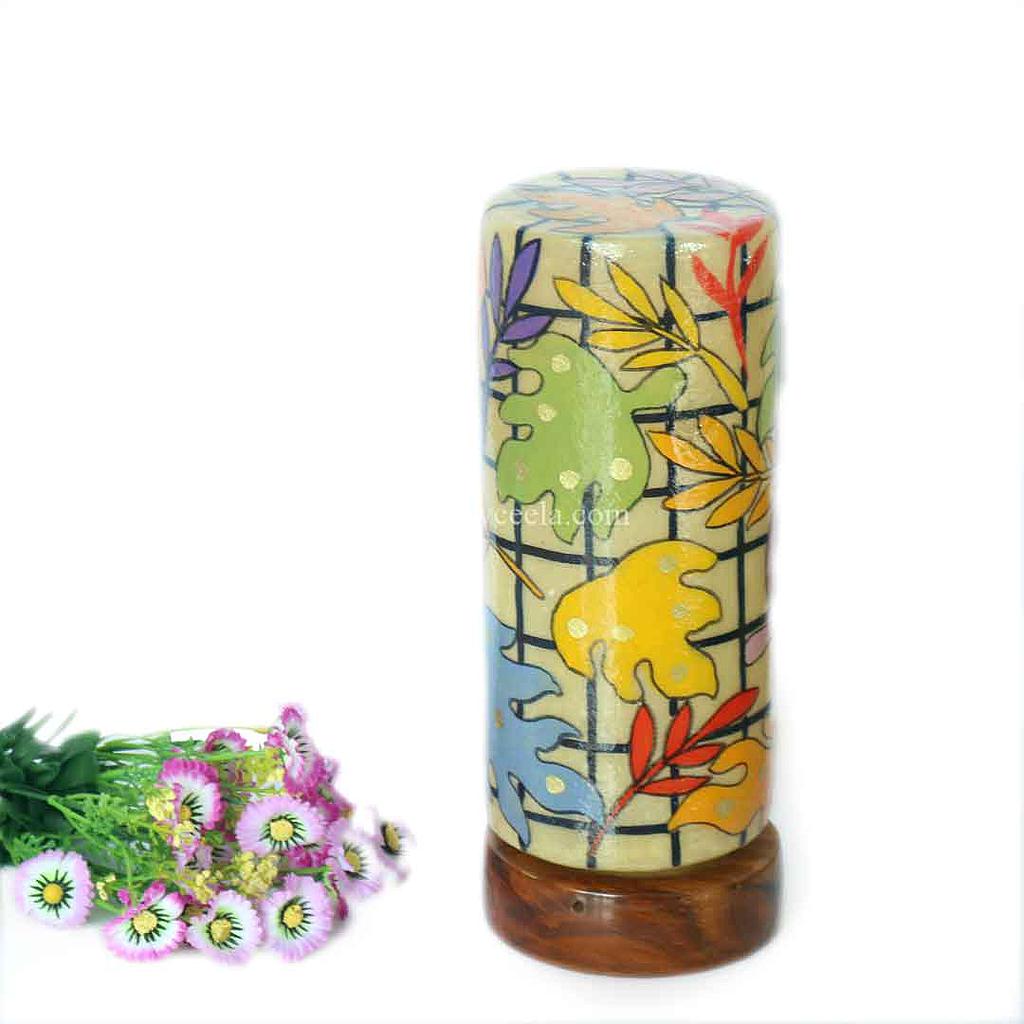 For traditional style homes, on the other hand, we recommend decoration pieces adorned with colorful floral paintings, embroidery or other embellishments. From breathtaking wooden sculptures to Sindhi rilli (which can be used as a bed or sofa spread), Vceela.com also offers a large selection of such home décor items. These décor items possess an unmatched timeless and classic beauty.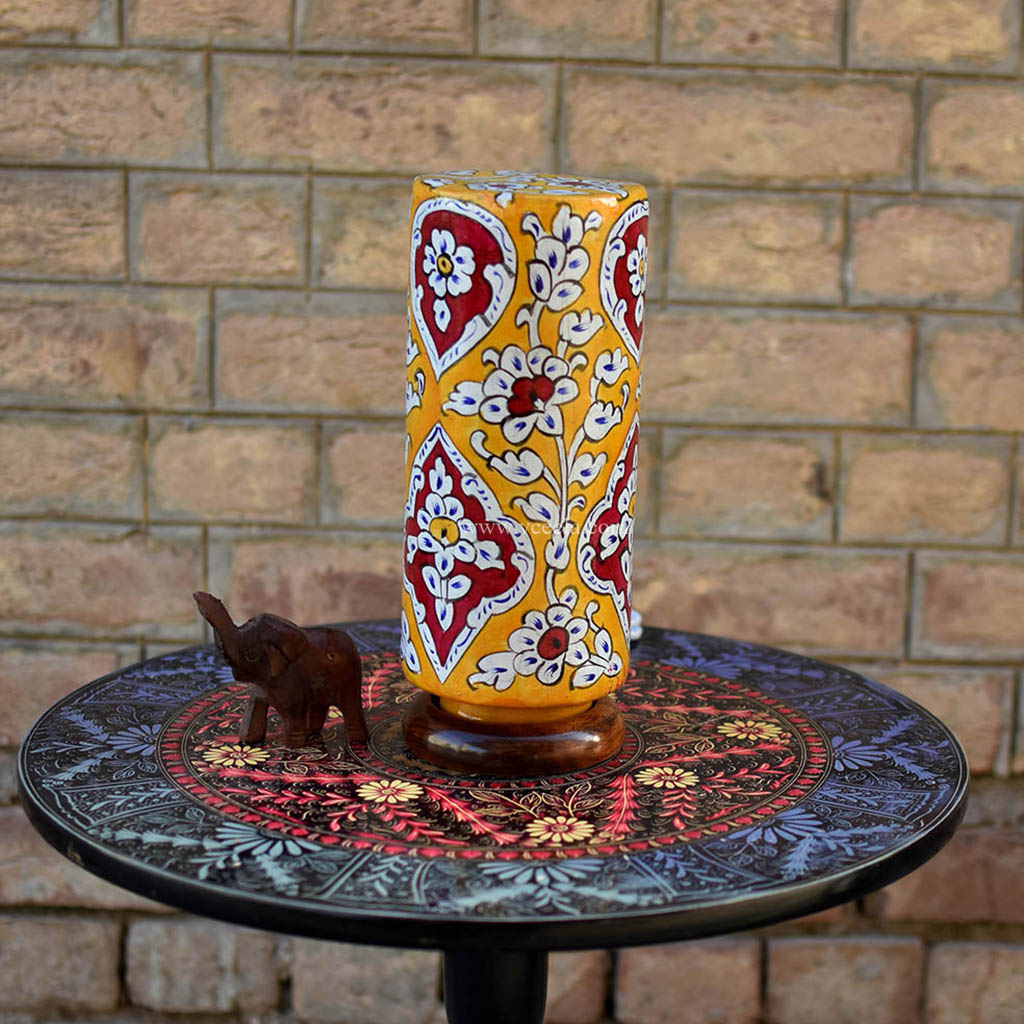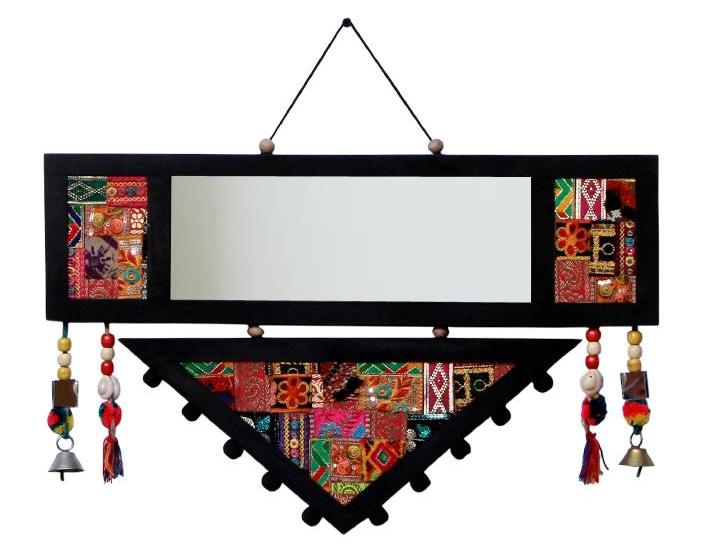 Wall Hanging Double Portion With Mirror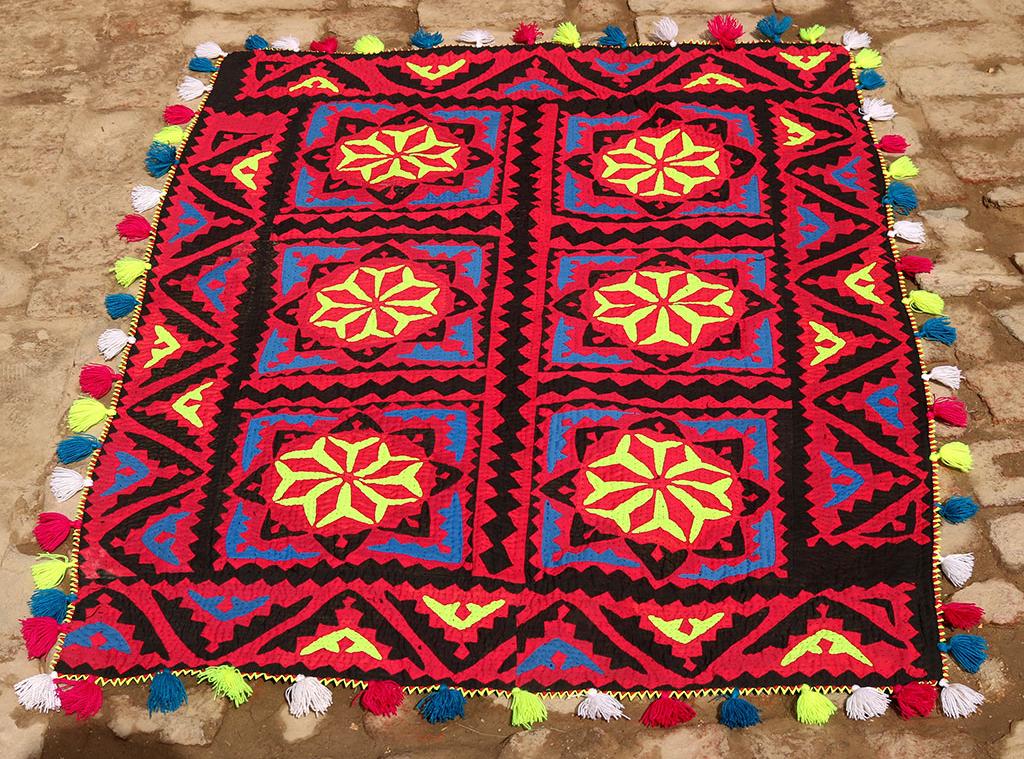 Minimalist décor pieces
By incorporating some modern and minimalist decoration pieces in your home, you can implicitly convey to your guests that you like to stay updated and experiment with home décor trends. The décor items in question usually possess geometric patterns and neutral colors. Examples include indoor plants with wooden or gray ceramic planters.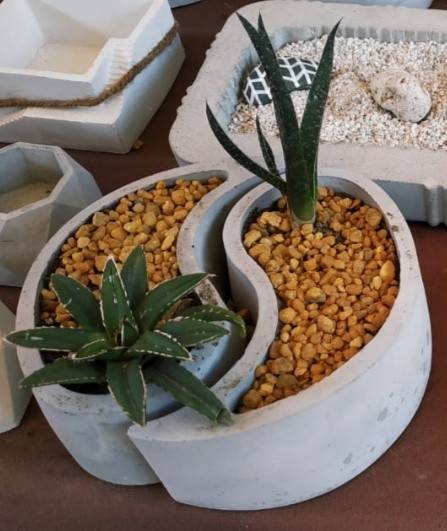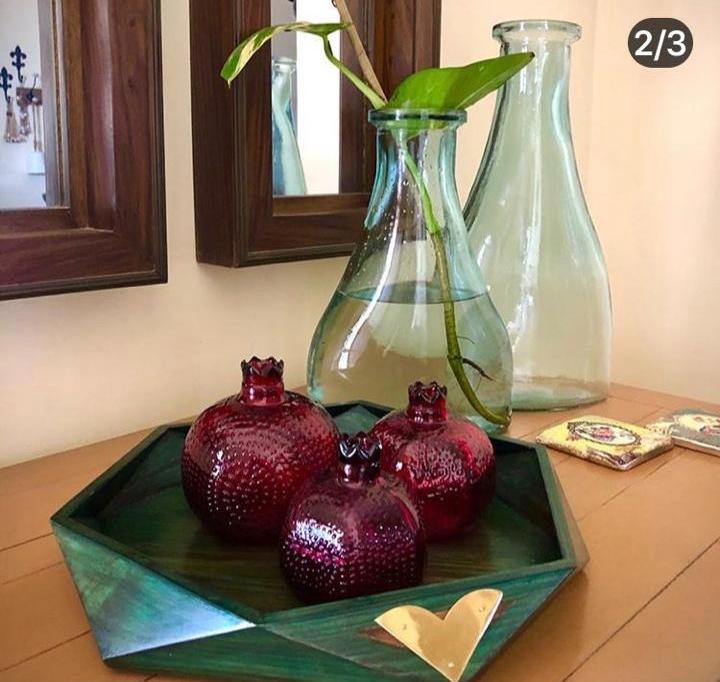 Hand Embroidered Cushion Cover
Metallic accents
No décor item can grab attention and stand out like some shiny metallic ones! If your home décor style is traditional/classic, you can invest in vintage items such as small metallic sculptures.
However, if you have a modern and minimalist home décor, you can pick items such as industrial style lamps. 


Suzani and Kilim rugs
These unique rugs possess remarkable aesthetic as well as functional value. Due to their durability, they have the potential to become well-loved family heirlooms. Suzani rugs, with their brightly colored floral designs, will be more suitable for traditional style homes. Kilim rugs (that have geometric patterns), on the other hand, can serve as table mats, floor rugs, tapestries and even prayer mats in both traditional and modern-style homes.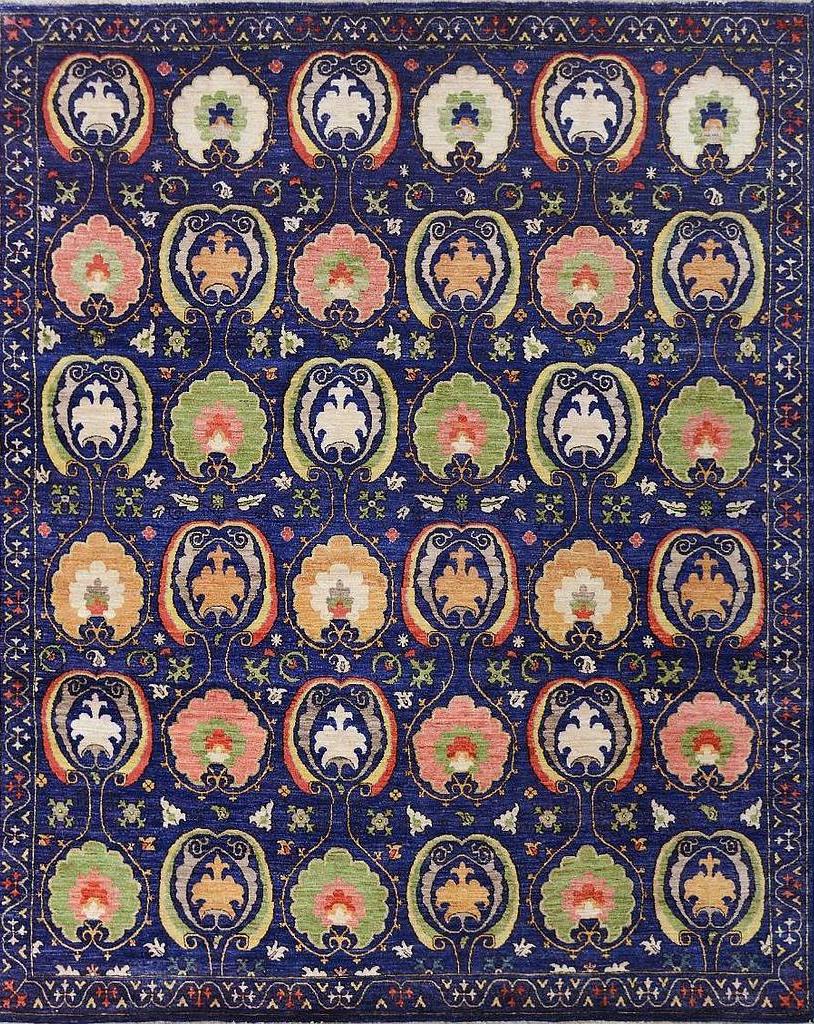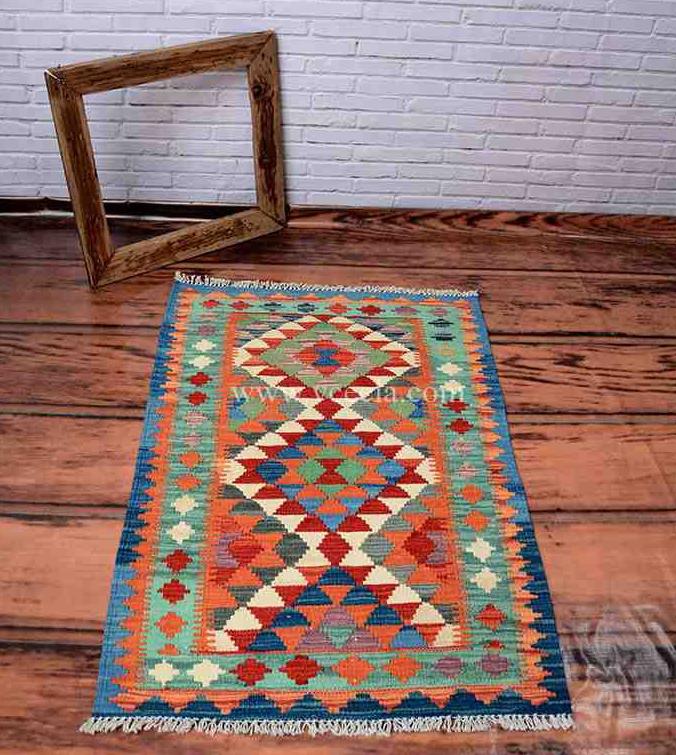 Colorful tableware
From blue pottery tea sets to hand-painted trays, to raisin coasters, you can liven up your home with eye-catching brightly colored tableware.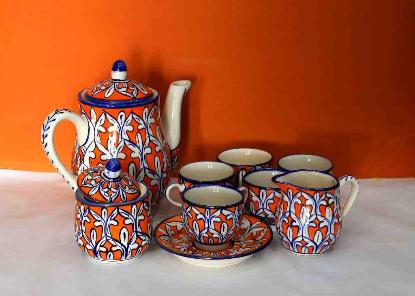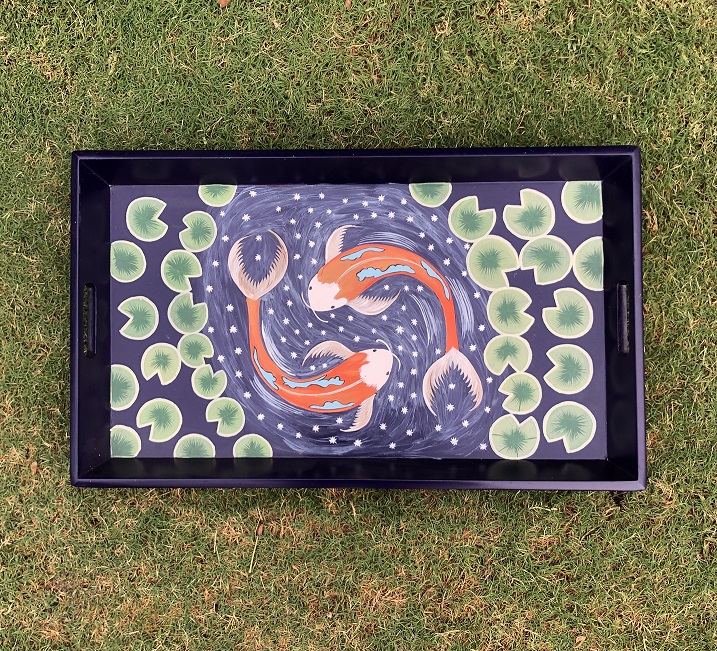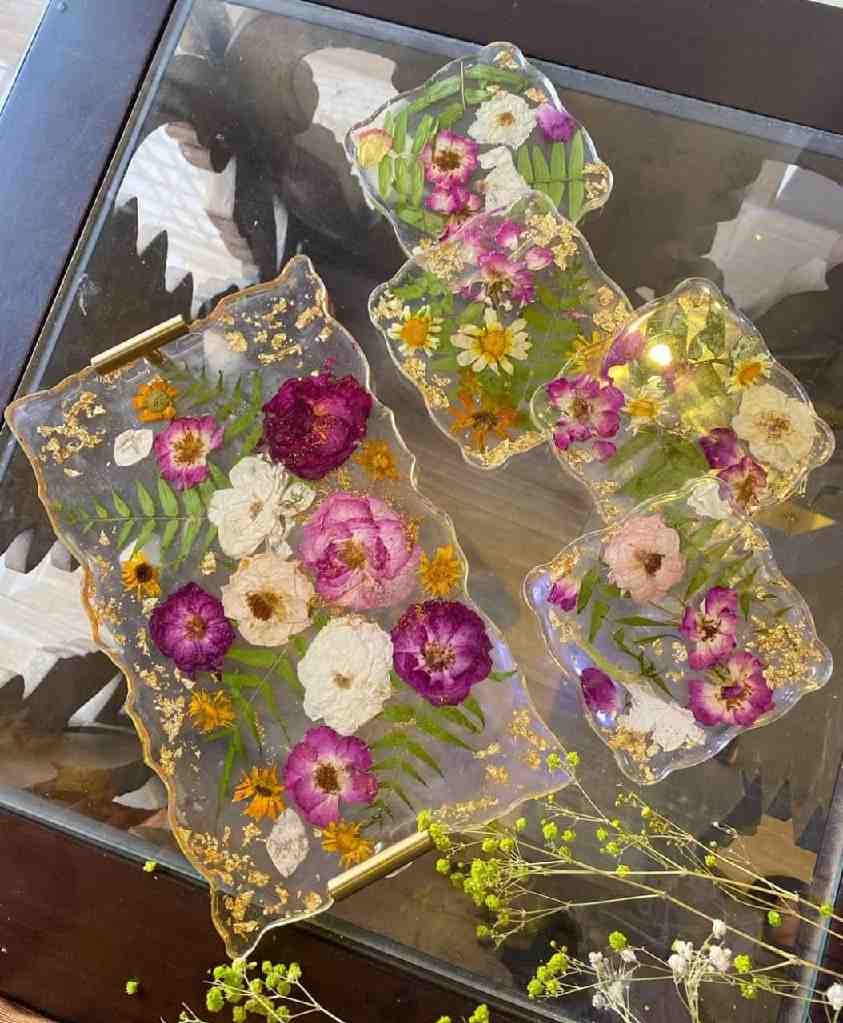 Visit Vceela.com to get your hands on these and more finely crafted decorative items to make your home stand out!