Rugs are an essential home décor item which not only add an artistic touch to your living space but also serve many functional benefits, such as insulation, comfort and noise absorption. After purchasing a rug that perfectly matches your home décor style, the question which arises is that where and how to display it in your home? To answer this query, lets discuss about the different types of rugs and where to display them.
Firstly, there are rugs that incorporate a lot of geometric shapes and patterns in their designs, such as Kilim rugs. These rugs exude a modern as well as traditional vibe, even though the craft of making such rugs has been thriving, especially in the Central Asian countries, since centuries. Fortunately for us, they can be displayed in several different ways, especially in homes with minimalist and understated décor. For example, you can have them displayed on the floor of your bathroom. You can also put them on the floor in front of your bed or hang them on the wall behind your bed like a tapestry. However, if your home décor style is traditional and classic (having vintage and floral decoration pieces), you should invest in smaller kilim rugs that do not clash too much with it. These rugs can be used as wall hangings, table mats or Ja-e-namaaz.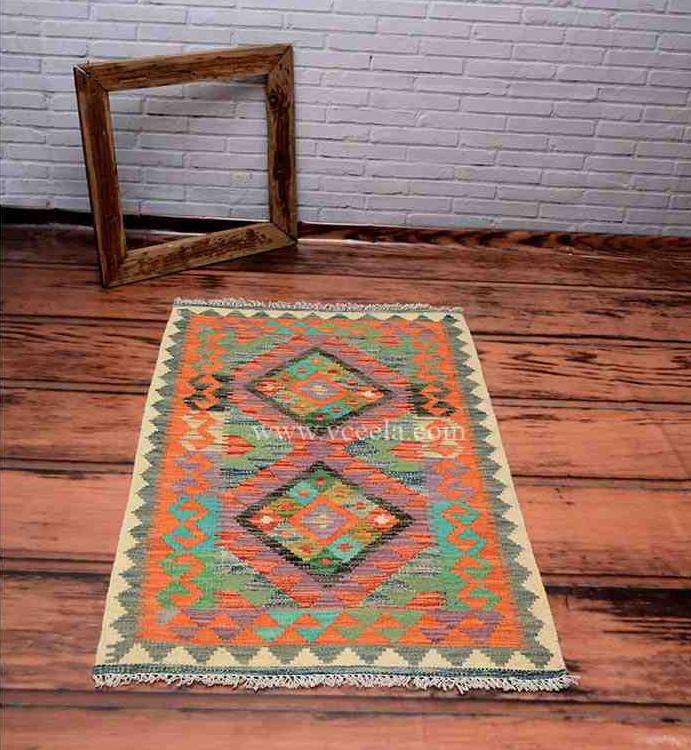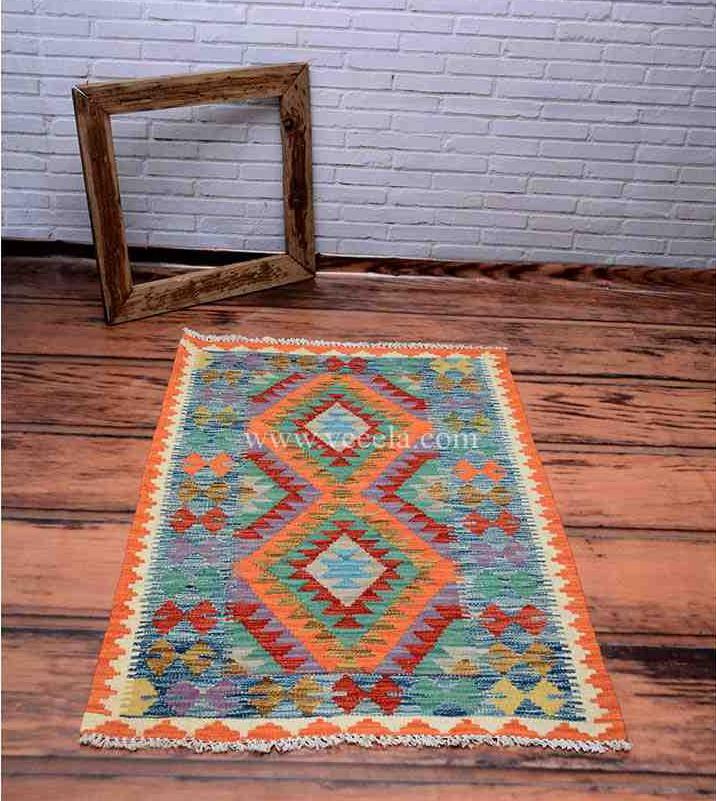 Hand Knotted Traditional Kilim Rug
Secondly, we have rugs with traditional and floral embroidery, such as Suzani rugs. These usually serve as statement décor pieces in drawing rooms or TV lounges/living rooms. This is because these are the places where we are most likely to host and interact with our guests; thus, these are the rooms where we can form an impression over the people visiting our homes. Nonetheless, traditional rugs can also be displayed on bedroom floors. While rugs completely covered with small floral designs will always be considered worthy investments, rugs with bigger and sparse floral motifs are increasingly getting more and more appreciation.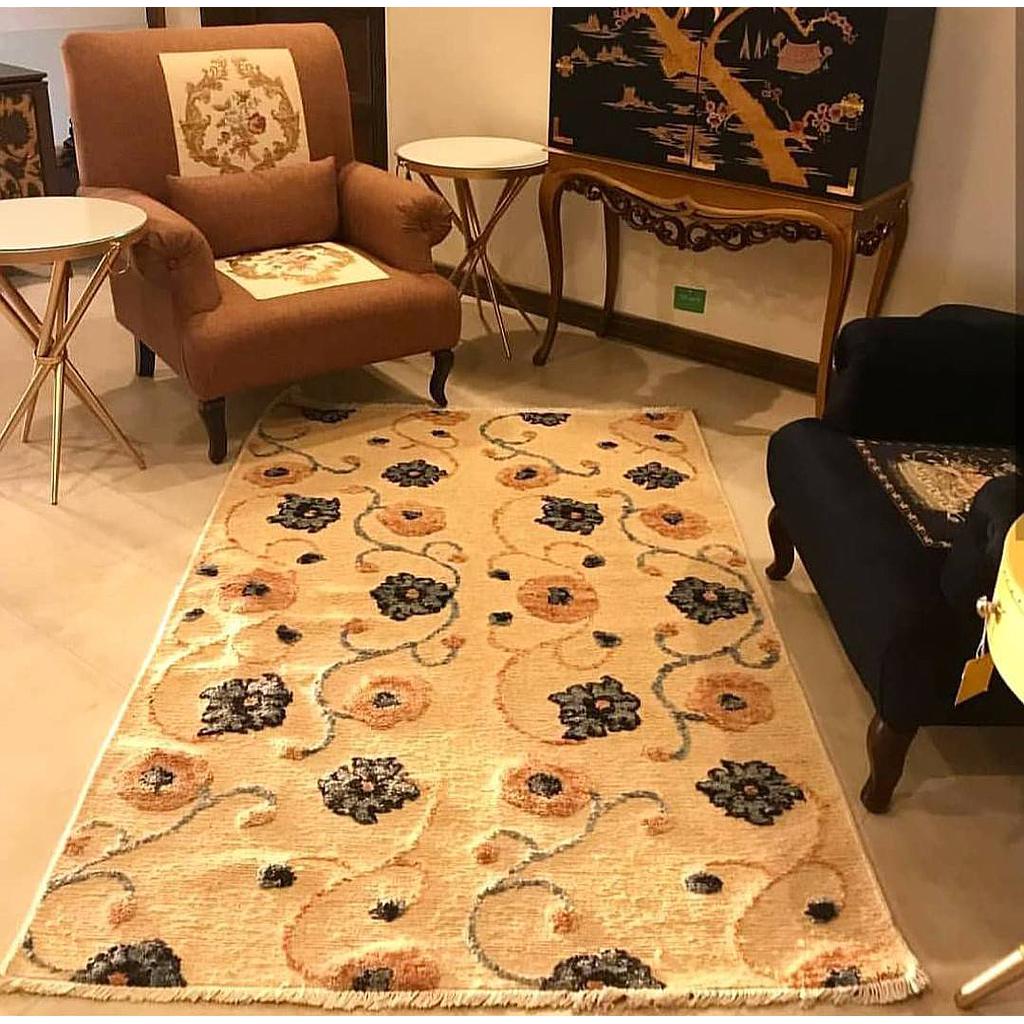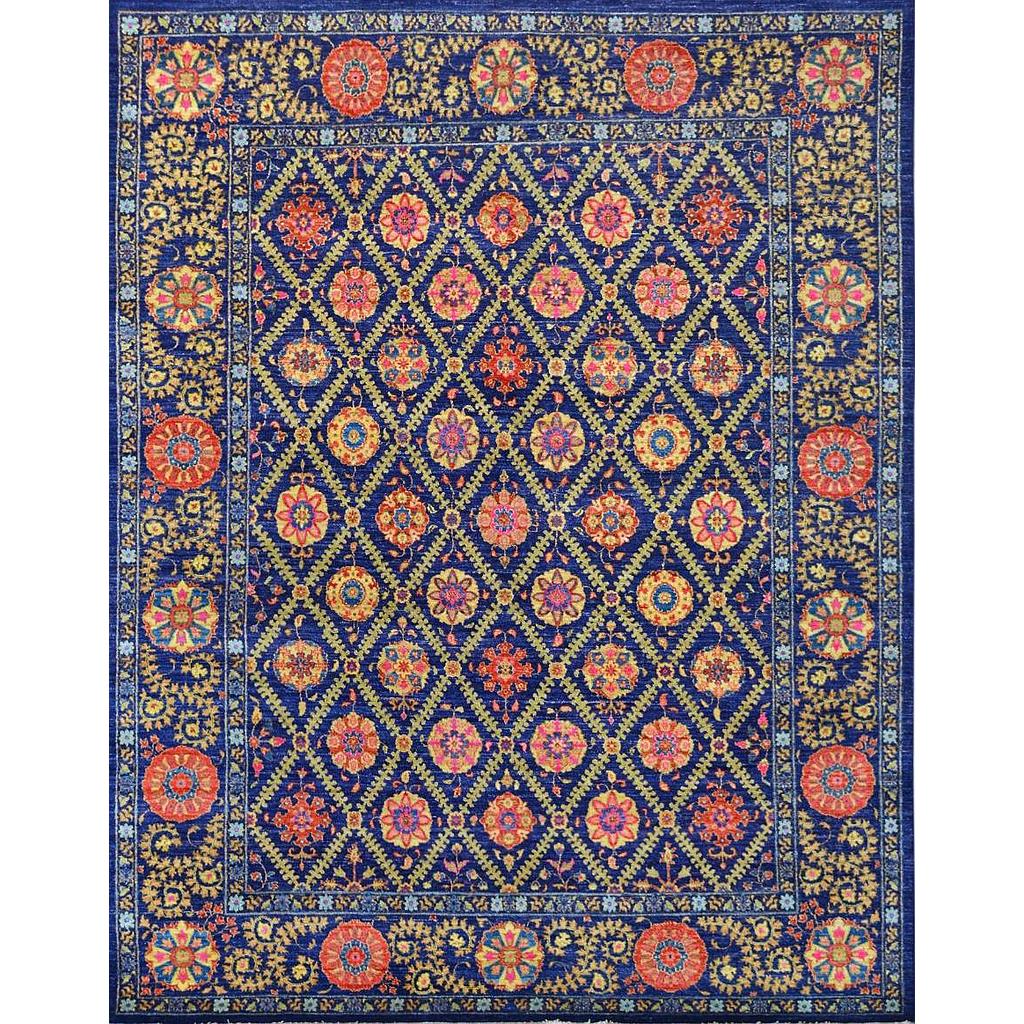 Suzani Carpet made of Wool & Silk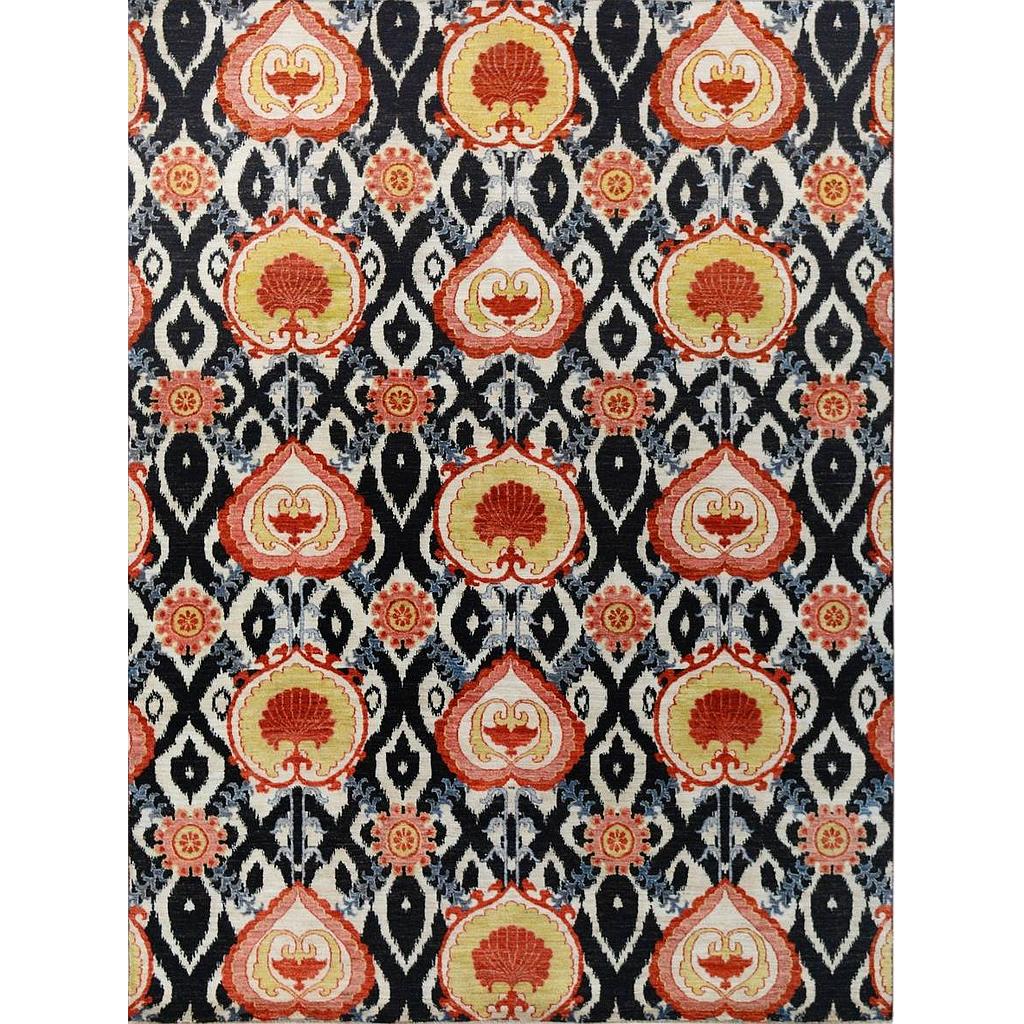 Another form of traditional yet timeless rugs are the ones with Arabic or Qur'anic inscriptions. These will add the necessary spiritual element in the décor of your home. Since they cannot be displayed on floor out of respect for them, they must be hanged on walls. To complement these wall hangings, you can place a small table, cabinet or long vase underneath them.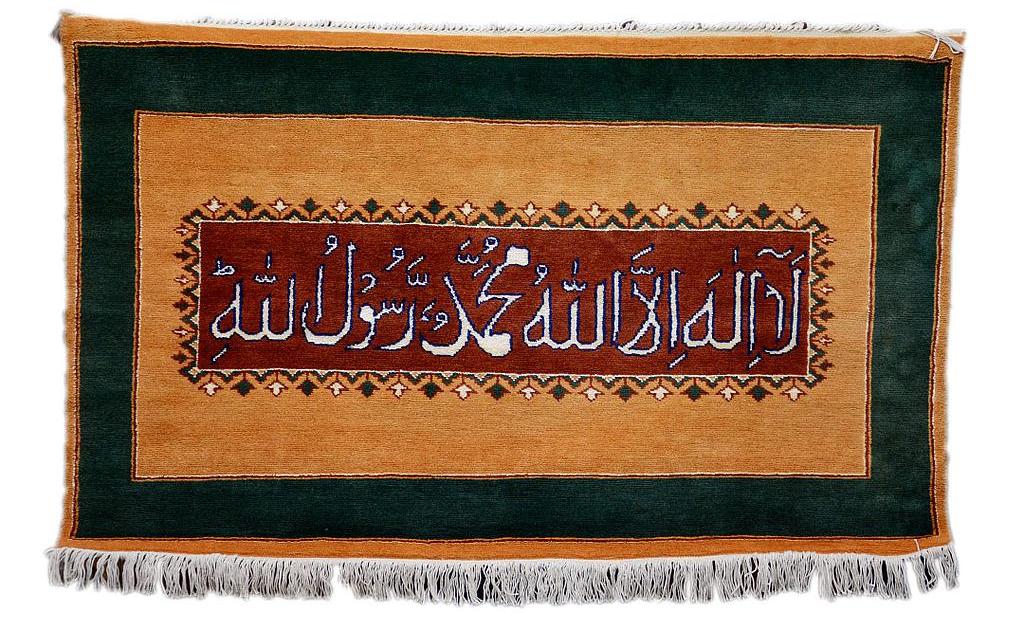 Then there are rugs with modern designs and abstract art. These are perfect for someone that is looking to enrich their home with contemporary and unconventional décor elements. One way to display them is by putting them in an uncluttered and uncongested part of your house so they are able to make a larger impact and design statement. For example, you can put them on the floor near a large window or a bare wall with minimal furniture, like a single seater sofa or a book shelf, around.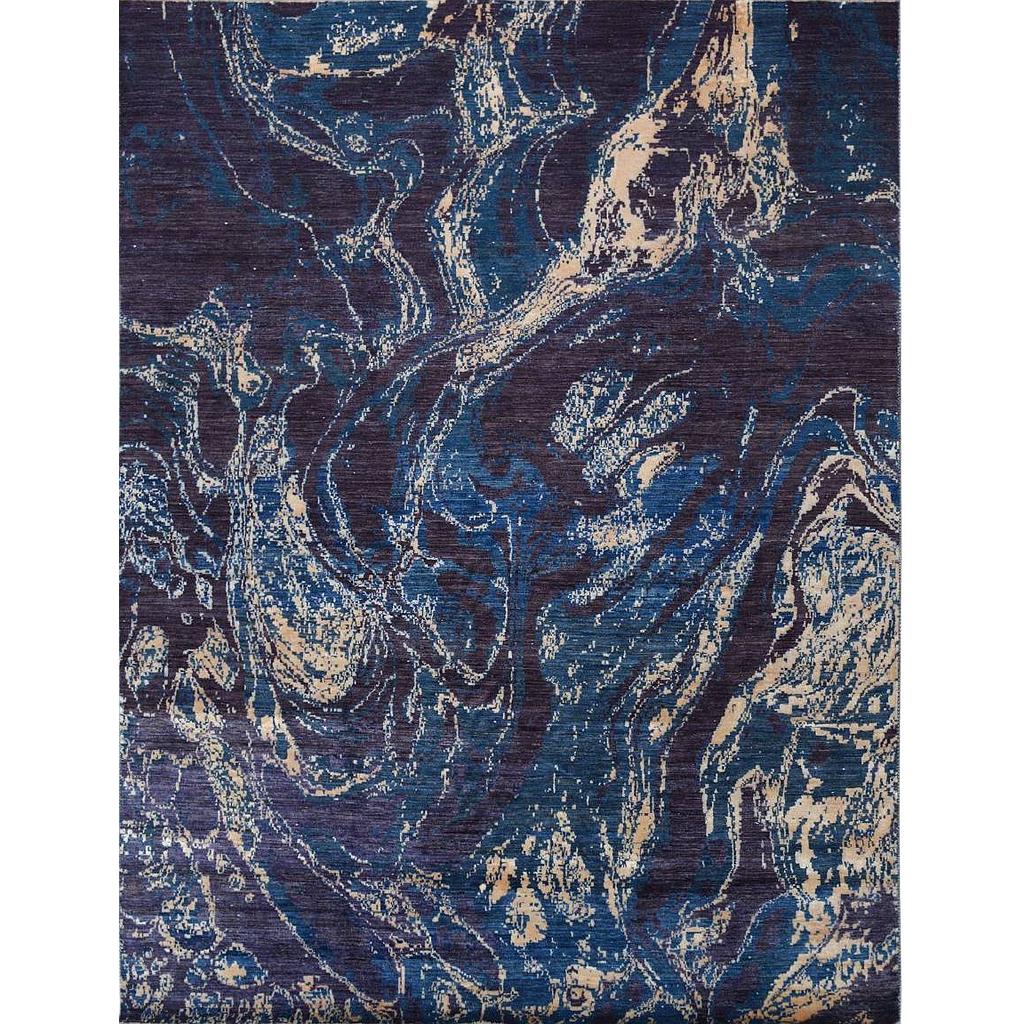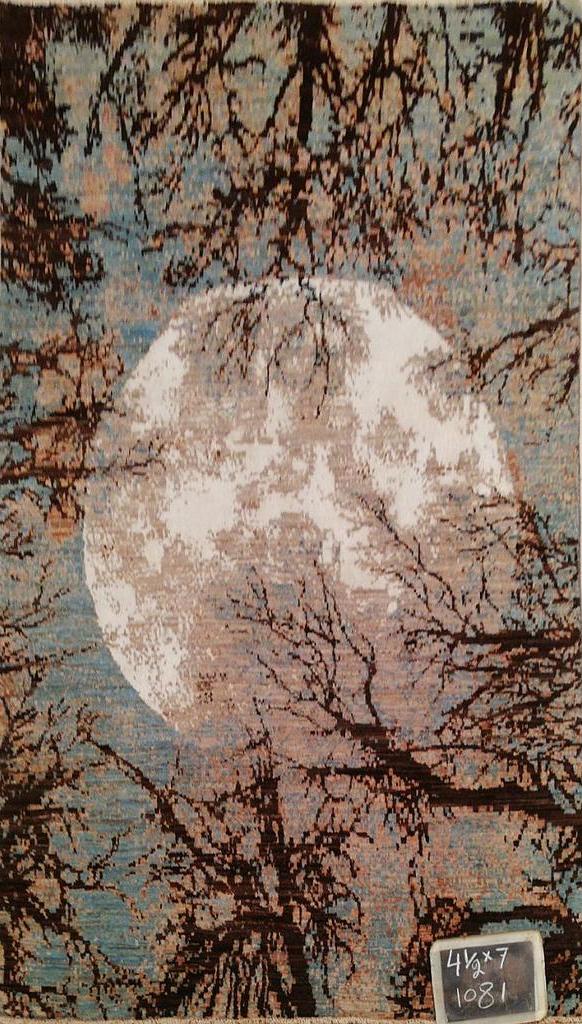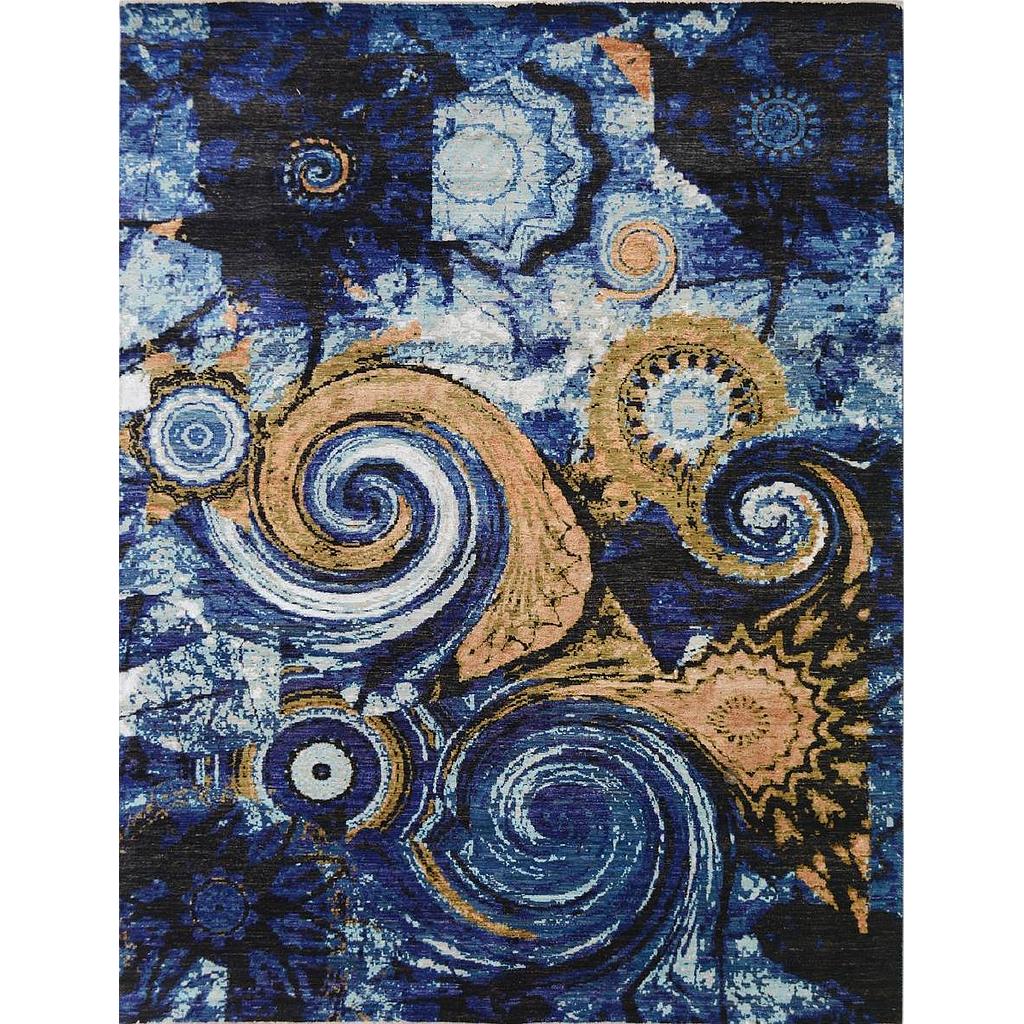 We hope this list proves to be helpful for you! To purchase beautiful, authentic and ethically sourced rugs, make sure to visit our website, Vceela.com.