Decorating your living space is one of the most rewarding and enjoyable pursuits ever. It transforms a house into a home. With just a few carefully curated lamps, rugs, tableware, indoor plants, cushions and bedspreads, you can turn an empty structure of brick and mortar into your sanctuary. Now the process of can be done at home with just a few clicks, given that the internet is flooded with home décor retailers. Let's look at a list of the type of online marketplaces where you can buy the home décor that matches your personal style.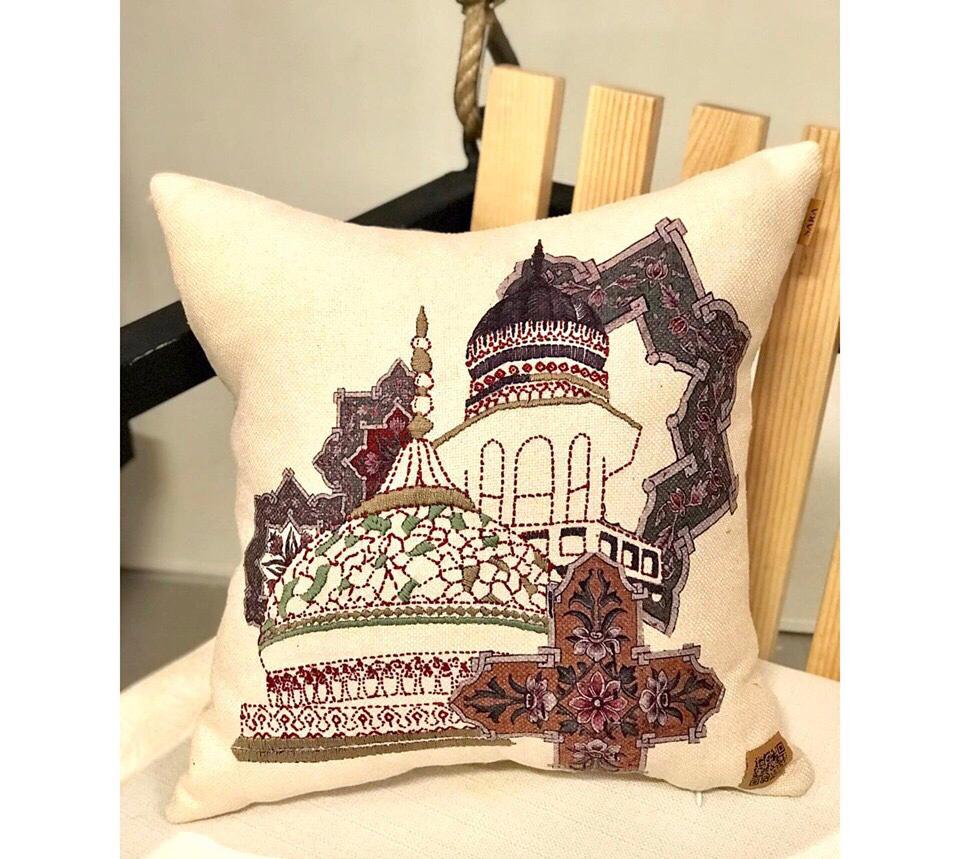 Hand Embroidered Cushion Cover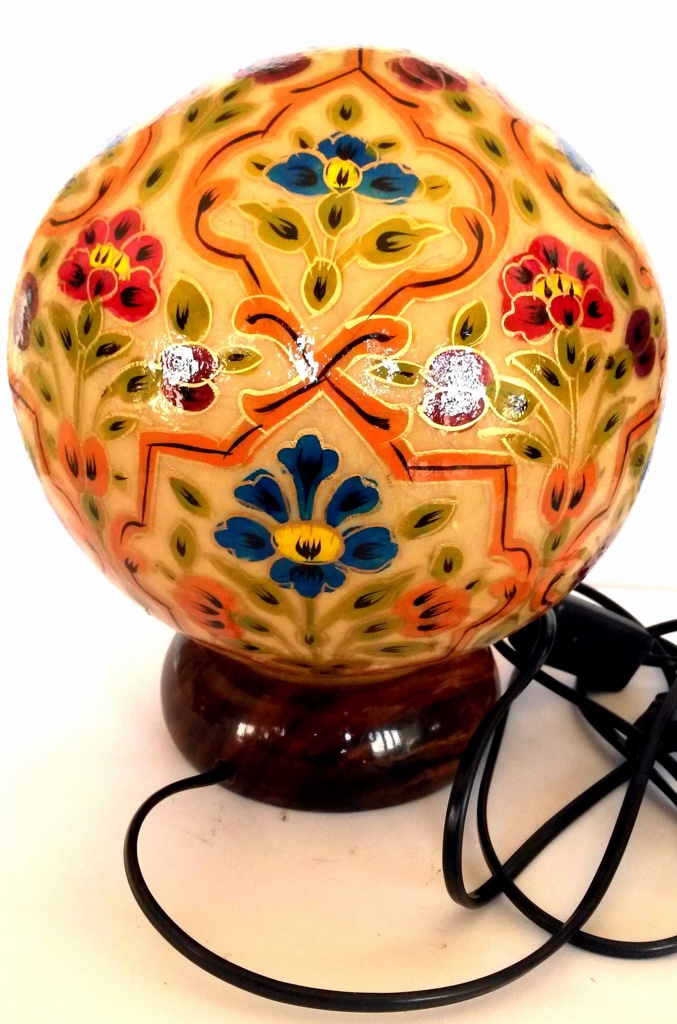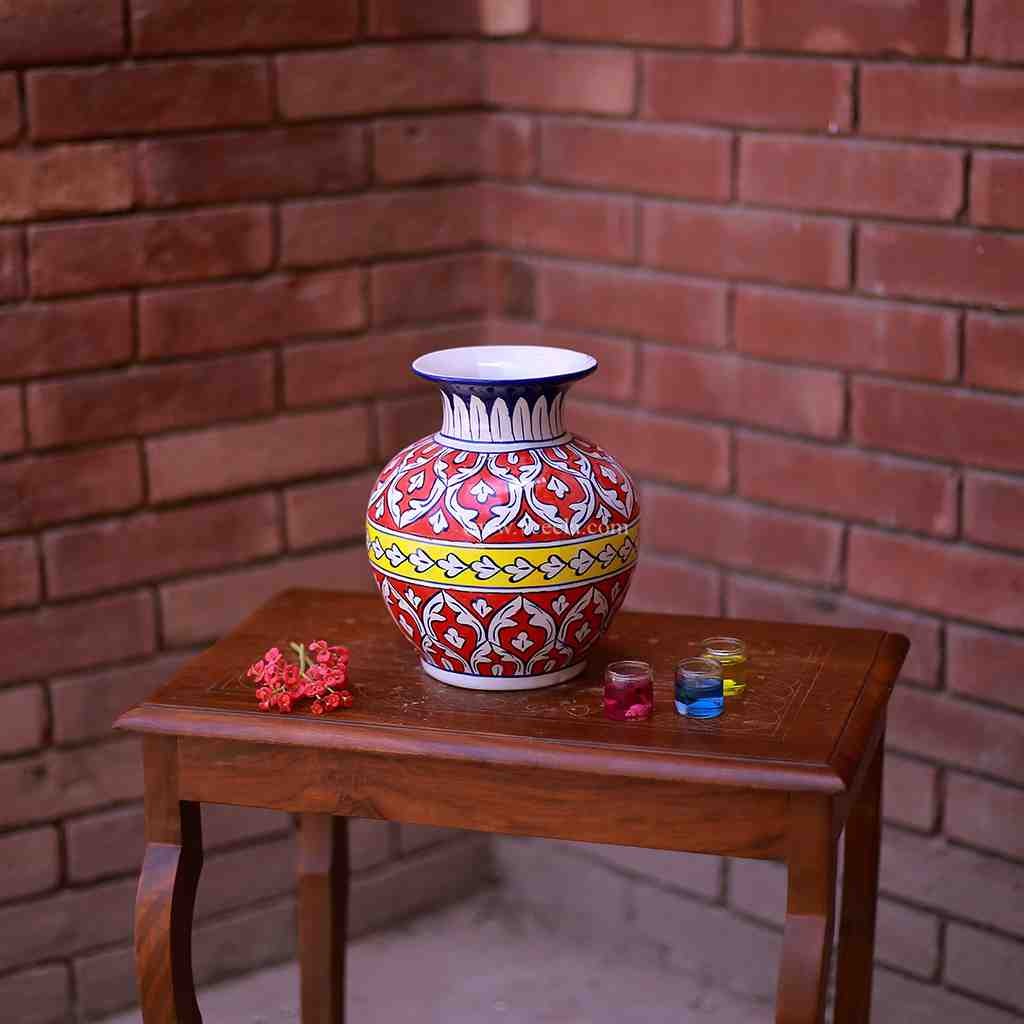 Department stores
In this day and age, almost every department store that you know of, both in Pakistan and abroad, probably also has an online presence via a website and/or social media pages. These stores tend to have a small-to-modest range of home décor items. Their products might have some shortcomings when it comes to quality and durability. You can consider purchasing them if you have to follow a really strict budget.
Home stores
A retail establishment selling home furnishings, such as furniture and tableware, and major home appliances exclusively is known as a home store. They offer mass-produced products of both contemporary and classic styles. Their products are on the pricier end of the spectrum of home décor items.
Social media pages
Numerous small business and establishments choose to conduct their business solely through social media platforms such as Facebook, Instagram and WhatsApp. These include gift stores, small artists working from home, and thrift pages reselling preloved home décor items. A lot of the good pages remain undiscovered because of the ever-changing algorithms of the social media platforms, and the inability of the businesses to make it work in their favor. There is also a possibility of being scammed by social media businesses with subpar products, since there are little-to-no channels of holding them accountable.
Artisan-centric websites and platforms
Websites and social media pages featuring the work of artisans tend to have the most unique and diverse range of home décor. Vceela.com is one such online marketplace where artisans from all over Pakistan (including those belonging to remote areas such as Bhit Shah), working from home or otherwise, are able to directly sell their products to end customers. We market their products for them and give them the opportunity to reach domestic and international customers. Our wide variety of affordable yet premium quality home décor items include cultural artifacts, vintage and classic pieces, as well as modern and minimalist options.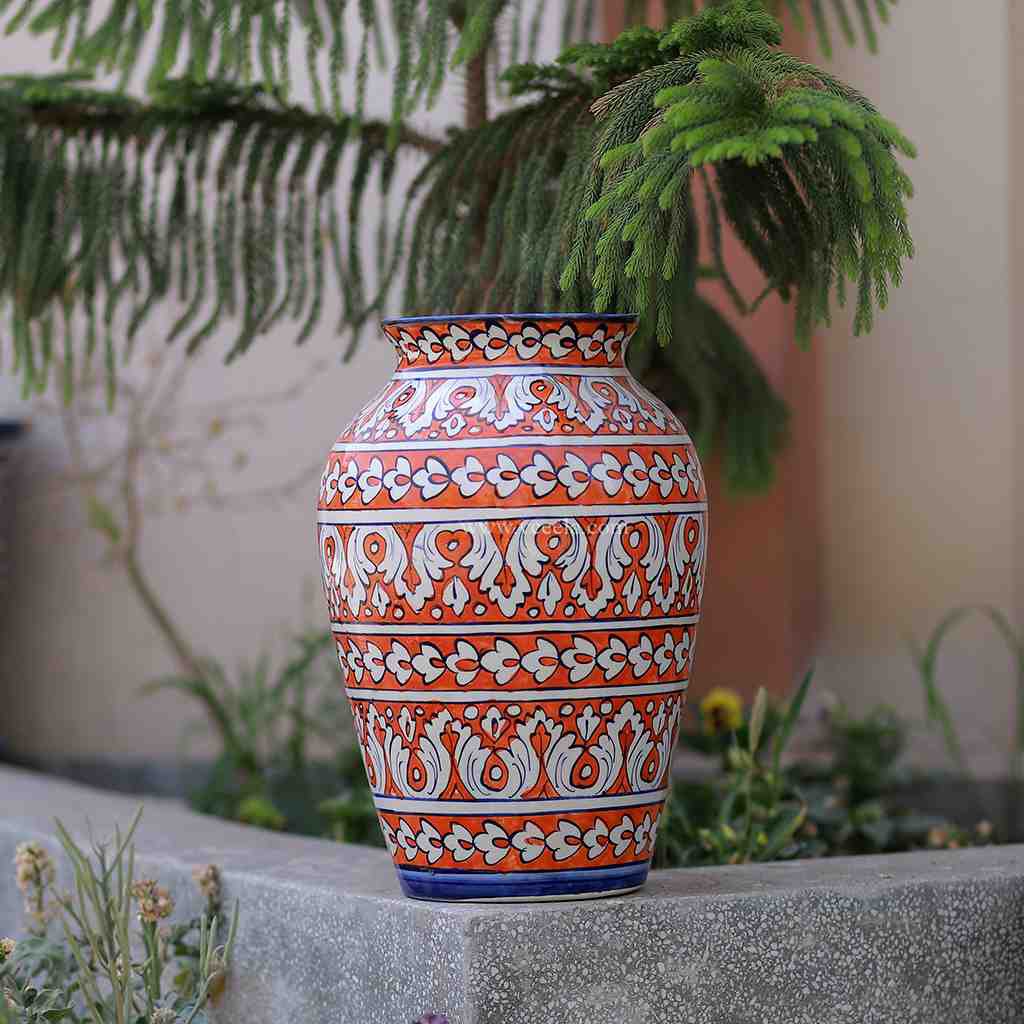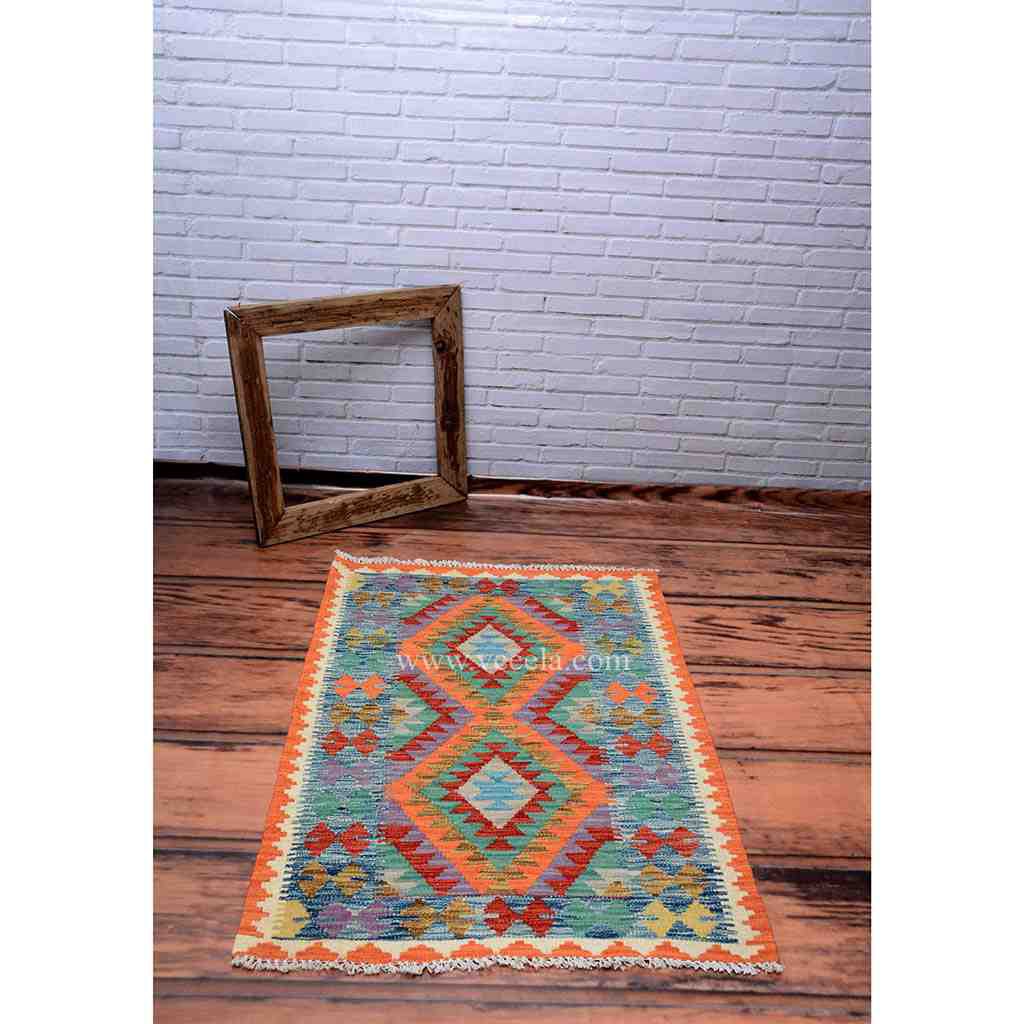 Hand Knotted Traditional Kilim Rug
We hope this discussion helps you to choose the home décor best suited for your home and personal needs!