CORPORATE GIFTING
Make lasting, meaningful connections through the power of giving!
Vceela has curated its ethical gifting collection to offer good quality, handmade gifts that are made with detail and passion. Every piece is unique, crafted with love and determination by our brilliant artisans.
Each purchase supports artisans of Pakistan, including talented women, empowering their communities.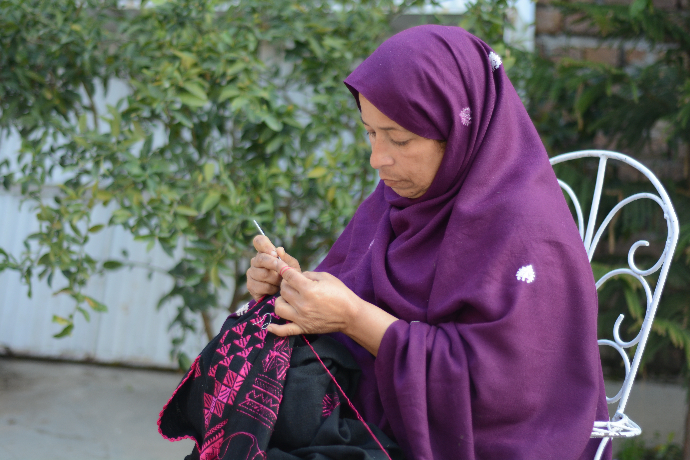 WHO MAKES YOUR GIFTS?
Every gift comes with a story for you to learn about the people and local businesses that you are uplifting through your purchase.
These stories reveal the heart and soul behind each product, connecting you to the artisans' passion and dedication.
Your choice to support these endeavors not only enriches your life but also empowers dreams to flourish.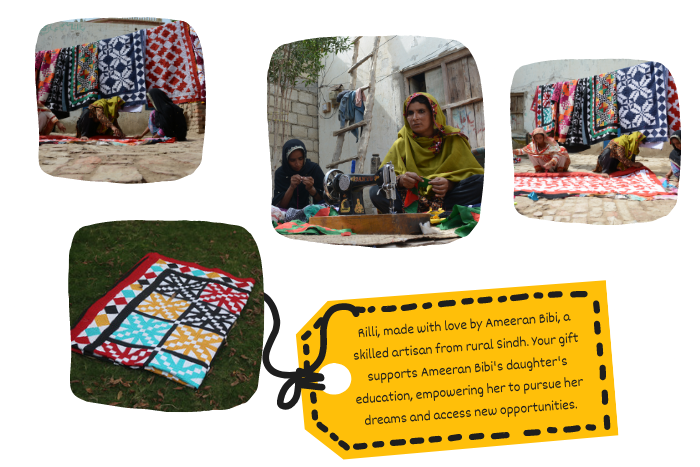 Why Choose Us? Unmatched Services

Efficient Manufacturing Tracking: Navigating Every Step with Precision

You Receive a Notification at Each Step!
Corporate Gifting with Vceela
---
Gift twice the joy with Vceela's corporate gifting solution. Our beautiful, handcrafted gifts allow you to make a lasting impression by giving back to the hardworking community of artisans, while also making sure that your guests receive something truly unique and useful.
For Whom
1. Tell us about your audience

Decide Budget
2. Finalize a budget

Select Gifts
3. Get recommendations from the experts and choose your gifts

Get Delivered
4. Let us take care of the rest!

Not sure what to order? Make it simple with our E-Gift cards
Vceela is an amazing e-commerce platform for artisans to promote their craft to end-buyers. Vceela helped Stories of the Soil curate and source their first collection in the UAE. As we are Dubai-based, the Vceela's team facilitated us very well from order to delivery. The relationship continues and we work with Vceela to continuously evolve our collection and reach new artisans, develop customized products and ensure quality control.
Maleha Jaffer Mahmood
Director, Stories of the Soil
Trusted by brands around the world
Vceela Supports UN Sustainable Development Goals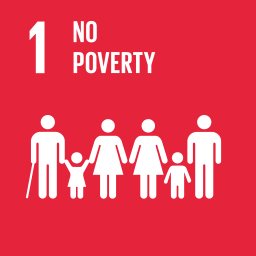 No Poverty
Vceela aims for poverty alleviation on individual and community levels by producing sustainable businesses and jobs.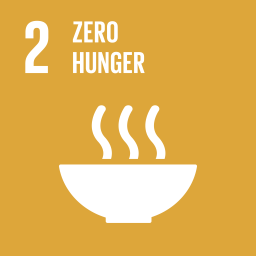 Zero Hunger
Vceela aims to economically empower men and women, and to enable them to produce sustainable incomes and reduce hunger levels in society.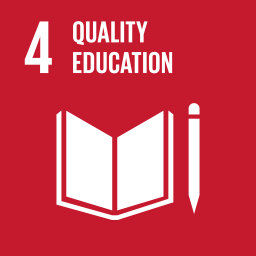 Quality Education
Vceela works for educating and skill development of artisans on modern lines consistent with current market patterns.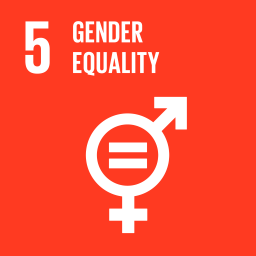 Gender Equality
More than half the population of the world consists of women who have been left behind economically. Vceela aims to support women entrepreneurs run sustainable businesses and hence economically empowering themselves and contributing to the national economy as well.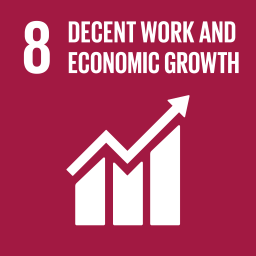 Good Jobs and Economic Growth
Vceela supports and enables small businesses to run sustainable businesses and hence creates plethora of new jobs in the process.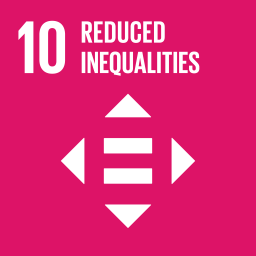 Reduced Inequalities
Vceela encourages and supports artisans to become entrepreneurs and produce sustainable businesses, hence helping them move up the economic ladder.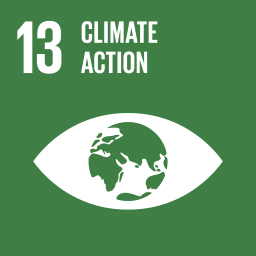 Protect the Planet
Vceela realizes the importance of protecting our planet from harmful fumes and biogases and promotes the importance of green production.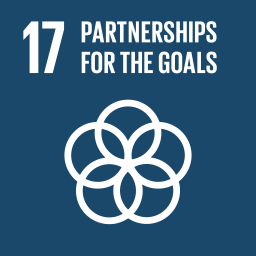 Partnerships for Goals
Vceela partners with NGOs, government and corporate sector to help grow small, home-based and indie businesses into sustainable businesses running on modern lines, hence improving many lives for the better.
Corporate Gifting Request Form

To install this Web App in your iPhone/iPad press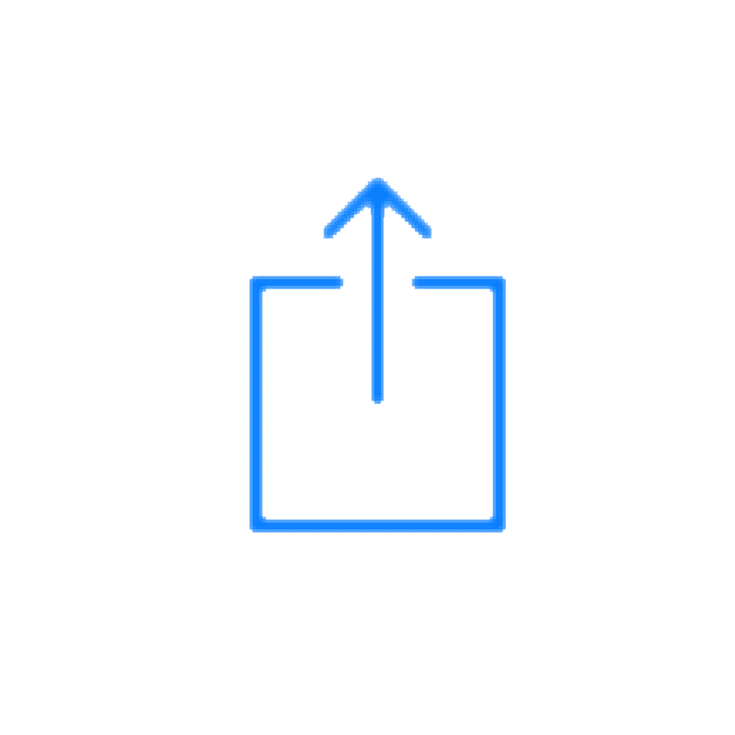 and then Add to Home Screen.